This is the gear we recommend you use while out in the field. We've either owned and used it ourselves or we have close hunting friends we trust that swear by it. Unfortunately some of our favorite items are no longer offered so in those instances we've included items that we feel are the closest things to the ones we've loved in the past.
Of course you could buy any of this gear and more by clicking the links below and some of them will help support Feed Bandit (see our Affiliate Disclosures) but we strongly encourage you whenever possible to buy the gear you need through your favorite feed or hunting supply store near your land.
Feed Bandit's mission is to support small and family owned feed and hunting gear suppliers and your patronage of these businesses is their life blood. The more you buy from them the longer they'll be around to supply all your hunting feed and supply needs when and where you need them. Thank you!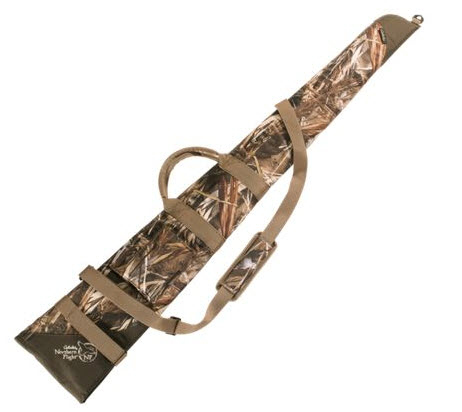 Protective, floating gun case for hunters
Weather-protective polyester shell
Fold-over, hook 'n' loop butt entrance – easy opening and closing
Sealed-in layer of bouyant foam – keeps gun afloat if dropped in water
Adjustable shoulder strap and pad and sling-style carry handles
External gear pocket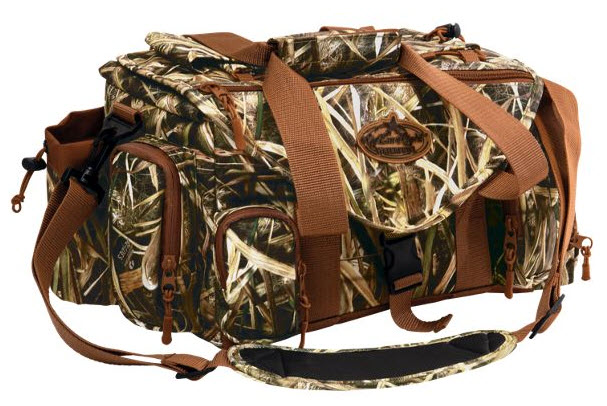 Floating gear bags for today's waterfowl hunters
Lots of space for calls, ammo, and other vital gear
Durable 600-denier PVC construction
Internal ammo compartment
Clear internal pockets for gear organization
Padded adjustable shoulder strap
Built-in hard case for sunglasses
Integrated drink pocket
Cell phone pocket with weather-resistant zipper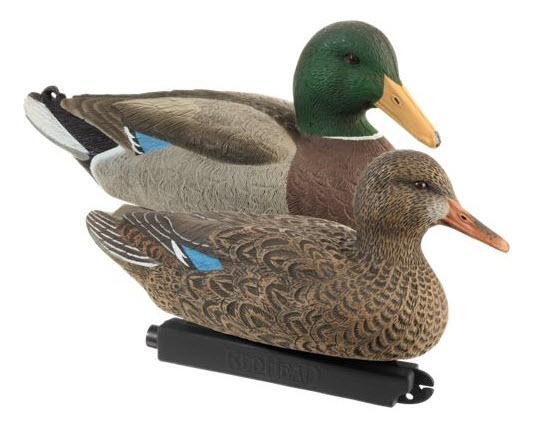 Quality, durable duck decoys at a great price
Realistic paint schemes and feather detail
Lightweight and flexible polymer material – holds up to constant abuse
Weighted keel design – creates natural motion on the water
12 pack – 6 Drakes and 6 Hens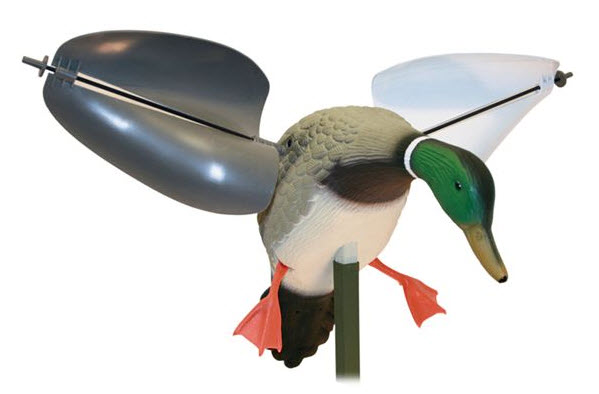 Effective wind driven spinning wing duck decoy
Great option for areas where motorized decoys are prohibited
Lifelike mallard drake body
Breast peg support (support pole included)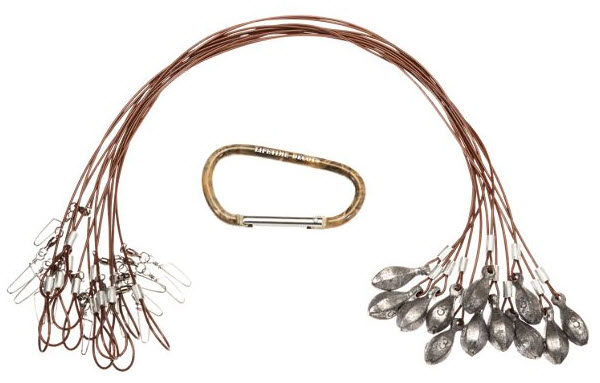 12 fully assembled, Texas-style duck decoy rigs
Durable PVC-coated steel cable rigs
Loops on 1 end for easy gathering with the included camo carabiner
Teardrop-style weights on the other end
Rugged snaps for easy connection to decoy keel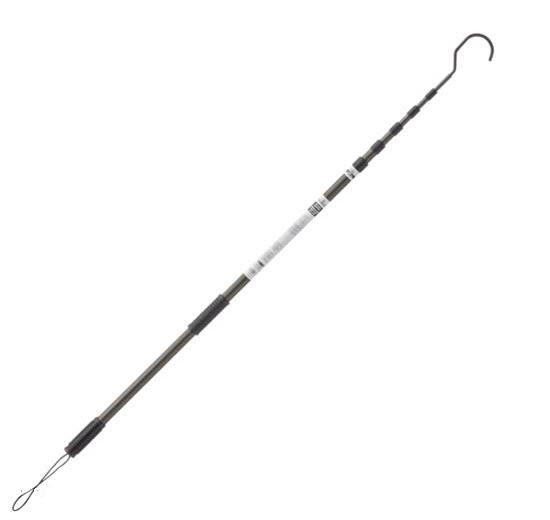 Handy decoy retriever – keeps you out of the cold water
Made of lightweight aluminum tubing
Telescoping design extends to 18′
Rubber coated snagging hook – grab decoys and downed waterfowl
Great for boat-based duck hunts
Features front and rear grips and a wrist loop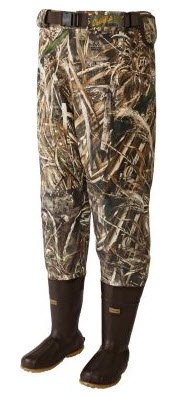 Breathable 4MOST DRY-PLUS membrane
600-gram Thinsulate Ultra Insulation in the boots
Super-abrasion-resistant knees

Durable stretch neoprene provides insulation
800-gram Thinsulate Ultra Insulation in boots
Bonded and taped seams for protection against leakage
Built-in suspenders with quick-release buckles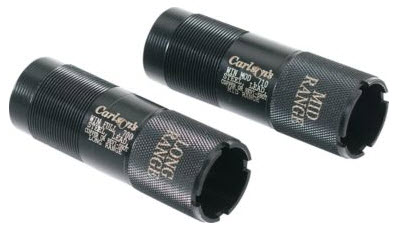 Mid-Range Choke for shooting 20-40 yards
Long-Range Choke for shooting 35-55 yards
Made of 1704 stainless steel
Throw tighter, denser patterns than conventional tubes
Knurled for quick and easy removal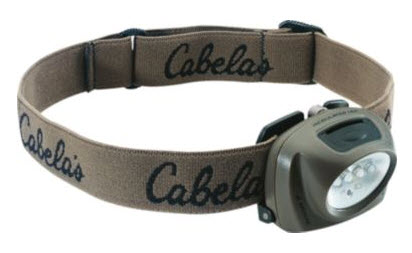 Four voltage-regulated, ultrabright LEDs
Up to 105 hours run time on three AAA batteries
Four lighting modes
Battery meter lets you know when power is running low
Weatherproof and lightweight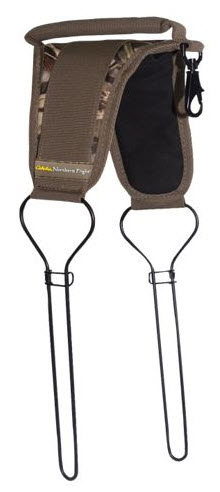 Handy and secure bird carrier for duck, goose, or pheasant hunters
Dual keyhole wire loops
All-metal hardware
Slip-resistant, padded shoulder strap
Security hasps on loops
Reinforced carry handle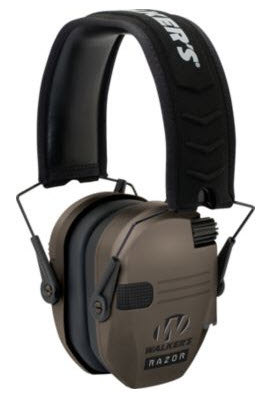 Noise reduction rating of 23dB
Ultralow-profile rubberized earcups for comfortable gun mounting
Two omnidirectional microphones deliver clear, balanced sound
Sound Activated Compression 0.002-second reaction time