If you'd like us to review your product, please let us know HERE.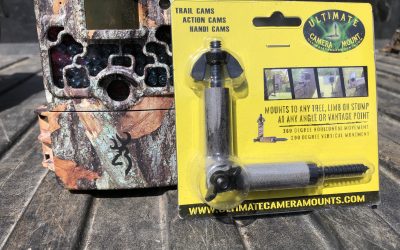 Game camera mounts and supplemental mineral both are yet another essential tool in the arsenal of any dedicated hunter. We were sent a few Ultimate Camera Mounts and some more Rack Addiction Mineral to try out so we tested them both at Rancho Bandido and they both...
Join the hunt and get killer hunting deals, tips and tricks delivered straight to your inbox.