If you'd like us to review your product, please let us know HERE.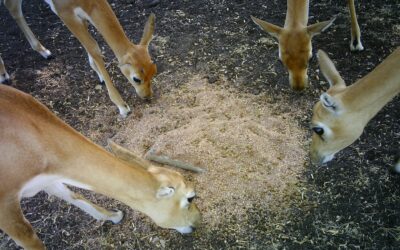 It's Hot...it's Real Hot...and Dry...in Texas. Water is short, and the natural forage is even shorter. What great time to field test a new product! The Feed Bandit social media efforts continue to pay dividends.  Receiving a message from the fine folks at Rack...
Join our email list and we'll send you killer hunting deals delivered straight to your inbox.