We want to get your business in front of our highly targeted community of hunters!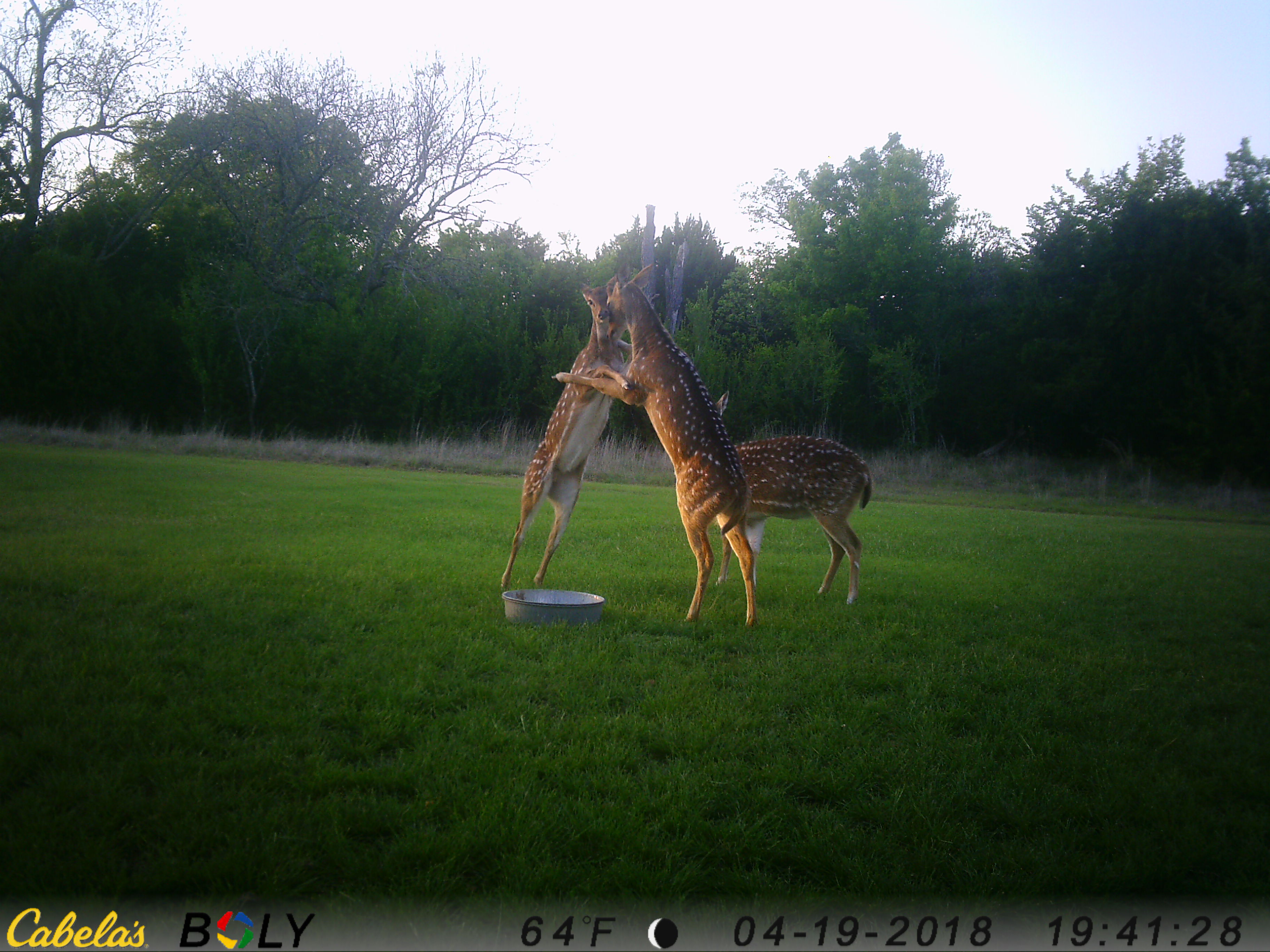 Are you a small business, feed store, gear inventor or entrepreneur in the hunting space or do you have a hunting product that you'd like us to test and review on our blog and/or promote on our podcast, website and social media?
If so, let us know!

We exist to help fellow hunting enthusiasts, vendors and service providers like you get more exposure to the hunting community.
The best part is it is free to you! All we ask is that you give our listeners an offer of some sort such as a limited time discount, free shipping code or something like that.
So to get 'em fighting each other to get your product or service, please contact us through the form below and we can discuss what we can do for you.
We look forward to hearing from you!
-Jimmy & Richard
Let us know how we can help by filling out the form below.