Refer a Supplier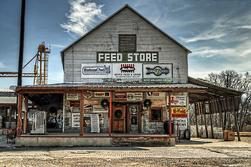 While we currently have an extensive database of over 1,700 suppliers we still need your help to add those we missed so that others won't miss out on them.
We rely heavily upon our community to help us make sure we have and can offer the best and most up to date information possible to our Hunters.
If you frequent a supplier and don't find them in our search, please let us know about them through the form below.
Also if you enjoy our platform please tell your favorite suppliers and other hunters you know about it and spread the word.  Thank you!