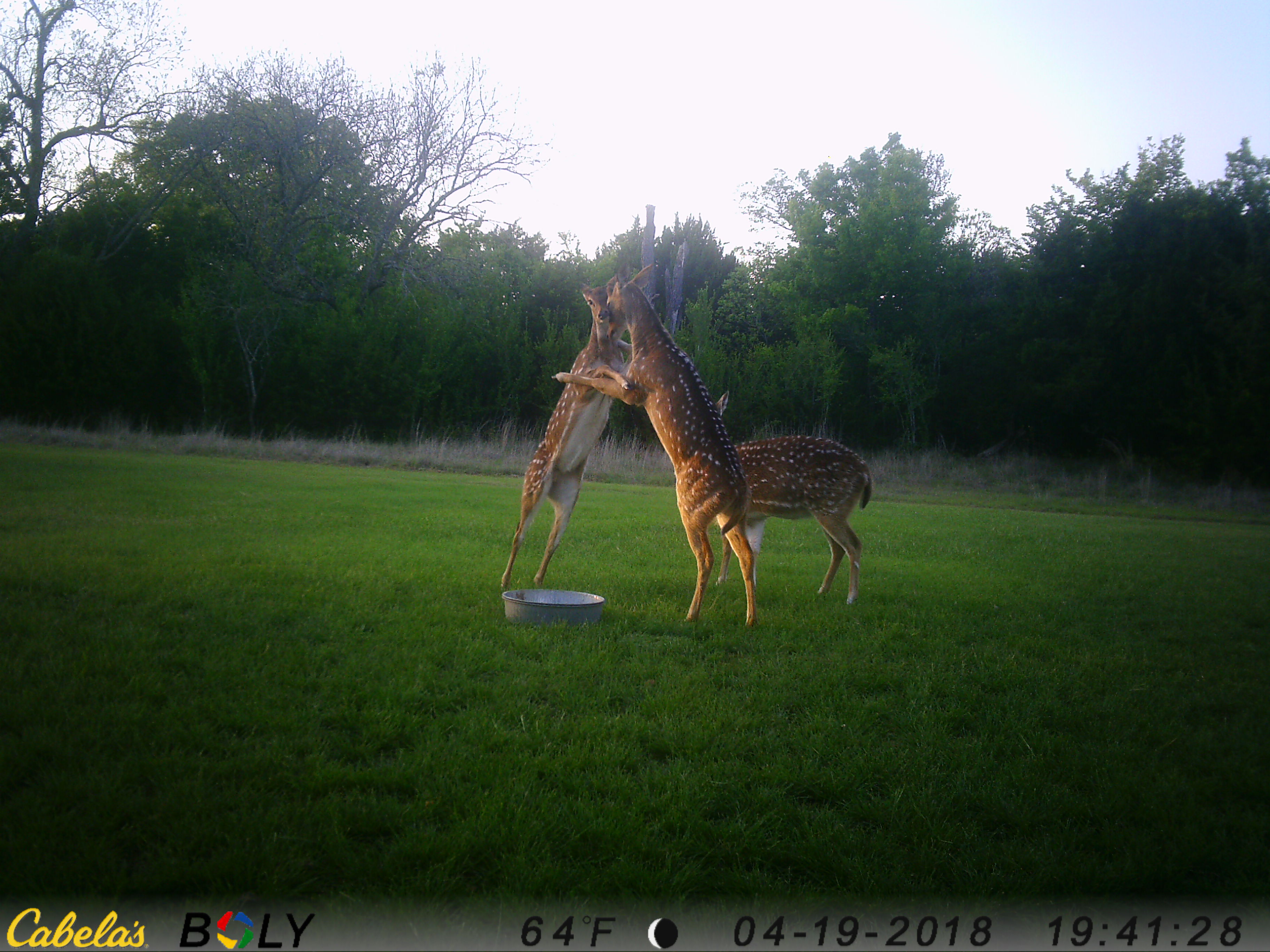 Product Reviews

If you have a hunting product that you'd like us to test, review and promote on our website and social media, let us know.  
We love to help fellow hunting enthusiasts and producers like you get more exposure to the hunting community.
To get 'em fighting each other to get your product, email us at howdy@feedbandit.com and we can discuss what we can do for you!