Here you'll find new and innovative hunting gear & service providers, many not typically offered through the traditional big box hunting stores.
It is our mission to bring these opportunities to you and much more.
So in these episodes we'll have fun talking all things hunting and in the process do our best to support small and family owned businesses in the hunting space.
We invite you to listen along and join the hunt! Join the hunt and get access at feedbandit.com/join.
Do you have a new or existing innovative product or offer a valuable service to the hunting community and would like to promote it to our audience? Then let us know at feedbandit.com/promote and we'll help!
Would you like us to review your product at Rancho Bandido?
The Feed Bandit ranch, Rancho Bandido, is a 1,000+ acres of prime upper Texas Hill Country that we can utilize to test your product. The ranch has whitetail deer, turkeys, dove, pigs, and exotics such as axis and black buck antelope. So if you would like us to test your product out on the ranch, let us know at https://feedbandit.com/promote/.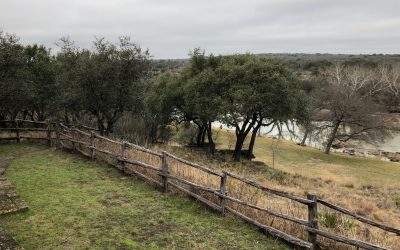 In this episode the guys recap Richard's recent Axis deer hunt down in Brady, TX. While it didn't end up successful with an Axis harvest it was an educational and fun hunt for sure. And lastly the guys give a shout out to a friend of the show, Kacy. You're never...