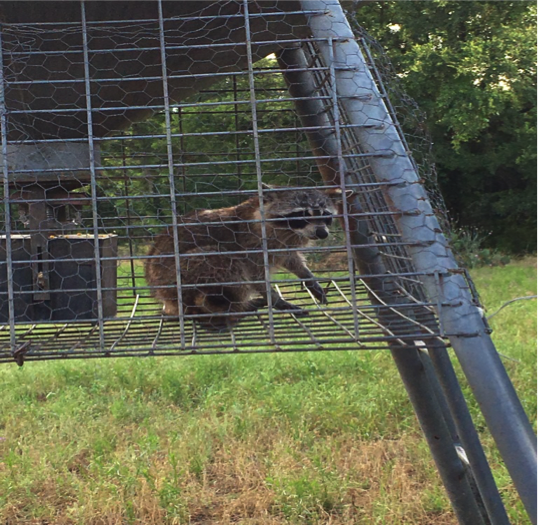 Let us know how we're doing.
As our website is currently in Beta testing phase we know there may be a couple of bugs or hiccups here and there so we want to know what you think.
If you notice any problems or have any suggestions no matter how big, small or brutal email us and let us know!
Your feedback will help us improve our site and give you and other hunters and our supplier partners a better and even more valuable experience.
We look forward to hearing from you!
Email: howdy [at] feedbandit.com
Join the hunt and get killer hunting deals, tips and tricks delivered straight to your inbox.