We hunt for innovative hunting products & services and bring them straight to you
When we find great deals on hunting products & services we send them straight to your inbox. Some deals will be on gear from the stores you already know and trust. Many, however, may be harder to find in the big box stores and might not traditionally be offered through large outfits or chains. To get access to these deals and much more, join the hunt by signing up to our email list so you don't miss out!
We talk all things hunting with amazing hunters and innovative hunting businesses
On our podcast we talk with the local and small businesses that focus on quality, service and dedication to the hunter and want nothing more than to be a small part of your next amazing hunting experience. We'll also talk with many of the hunters you know and love as well as sprinkle in a few entertaining episodes about our own fun hunting experiences.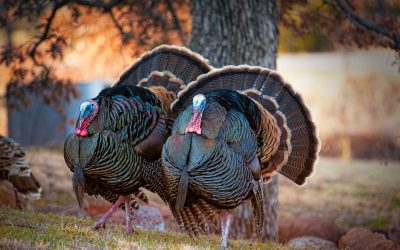 Turkey hunting! It is the beginning of spring when the trees are greening, the bluebonnets and wildflowers are blooming and the birds are gobbling! In this episode we talk about some refresher tips and tricks and just had fun talking all things turkey hunting. Check...
read more