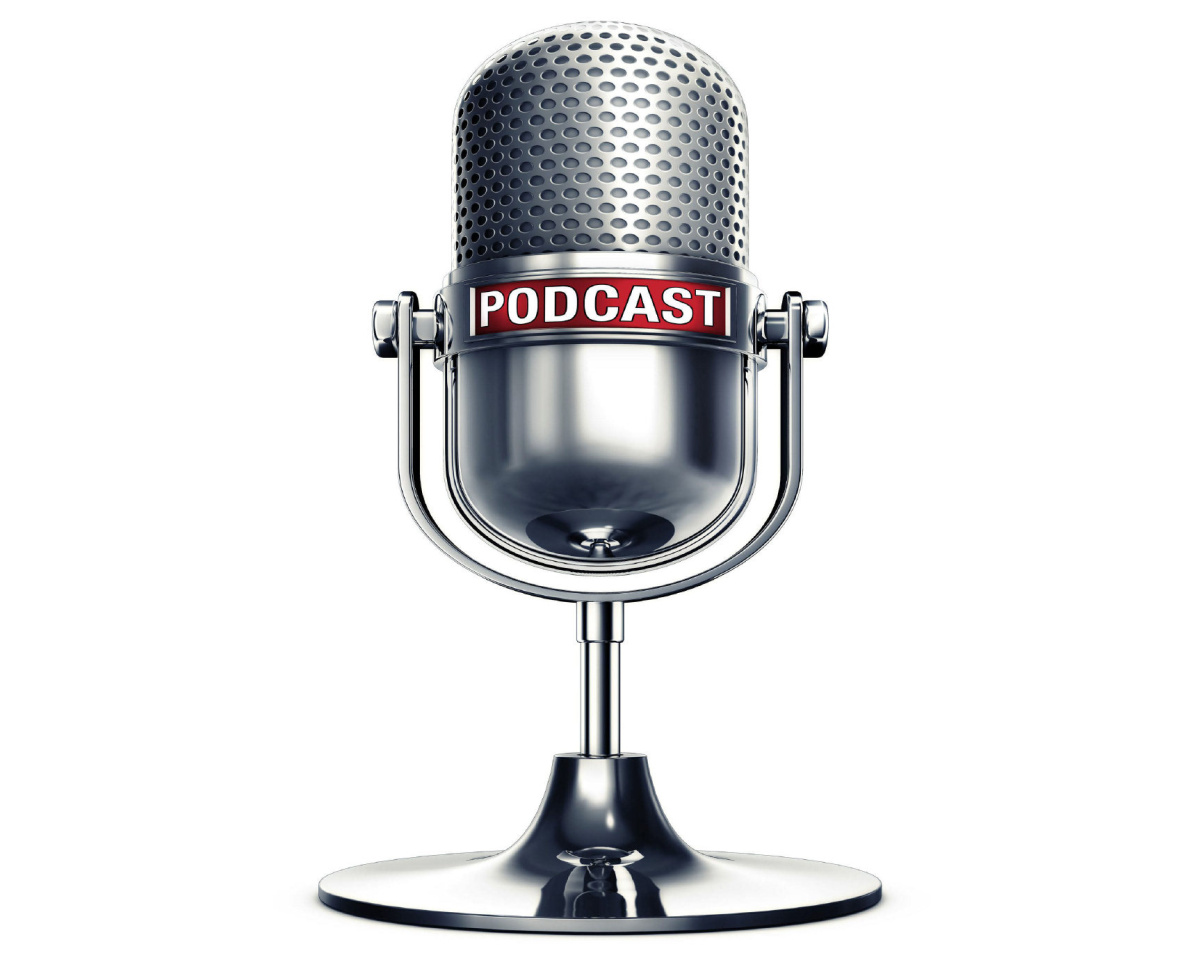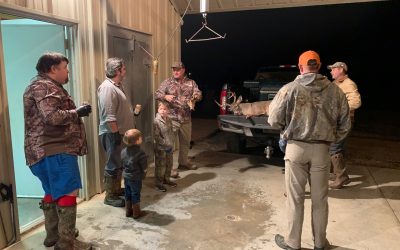 In this episode we continue our discussion rethinking how we care for our venison. In particular we comment on a passage that insists on a distinction between "hunting" and "harvesting". It's interesting and may make you think. Have a listen and enjoy! As always, let...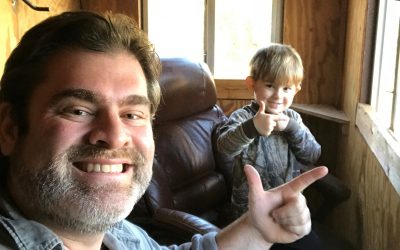 In this episode we discuss how our deer and duck hunting has gone. How's your season going? Please let us know! Enjoy! https://youtu.be/y9_PIq-SASg Stock media provided by Artmuns / Pond5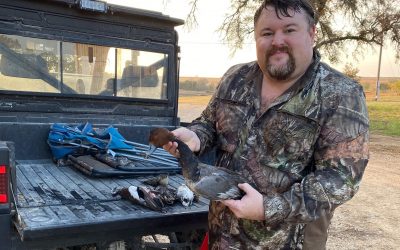 In this episode of the Feed Bandit Podcast ole Corn Bandit gives a review of how deer and duck season has started down at Rancho Bandido. The heat and wind didn't keep a lid on things too bad as has been the case many times in the past this early in the season. Looks...
We want to hear from you!
Do you have a hunting question or a comment about anything we've talked about on the podcast? If so, you can email us HERE or better yet you can now record your message below via your phone or computer and we'll play and discuss it on a future episode.
No holds barred. Let's hear from you!
Do you have a hunting related product or service that you'd like our listeners to hear about?
If so, contact us as we'd love to help!