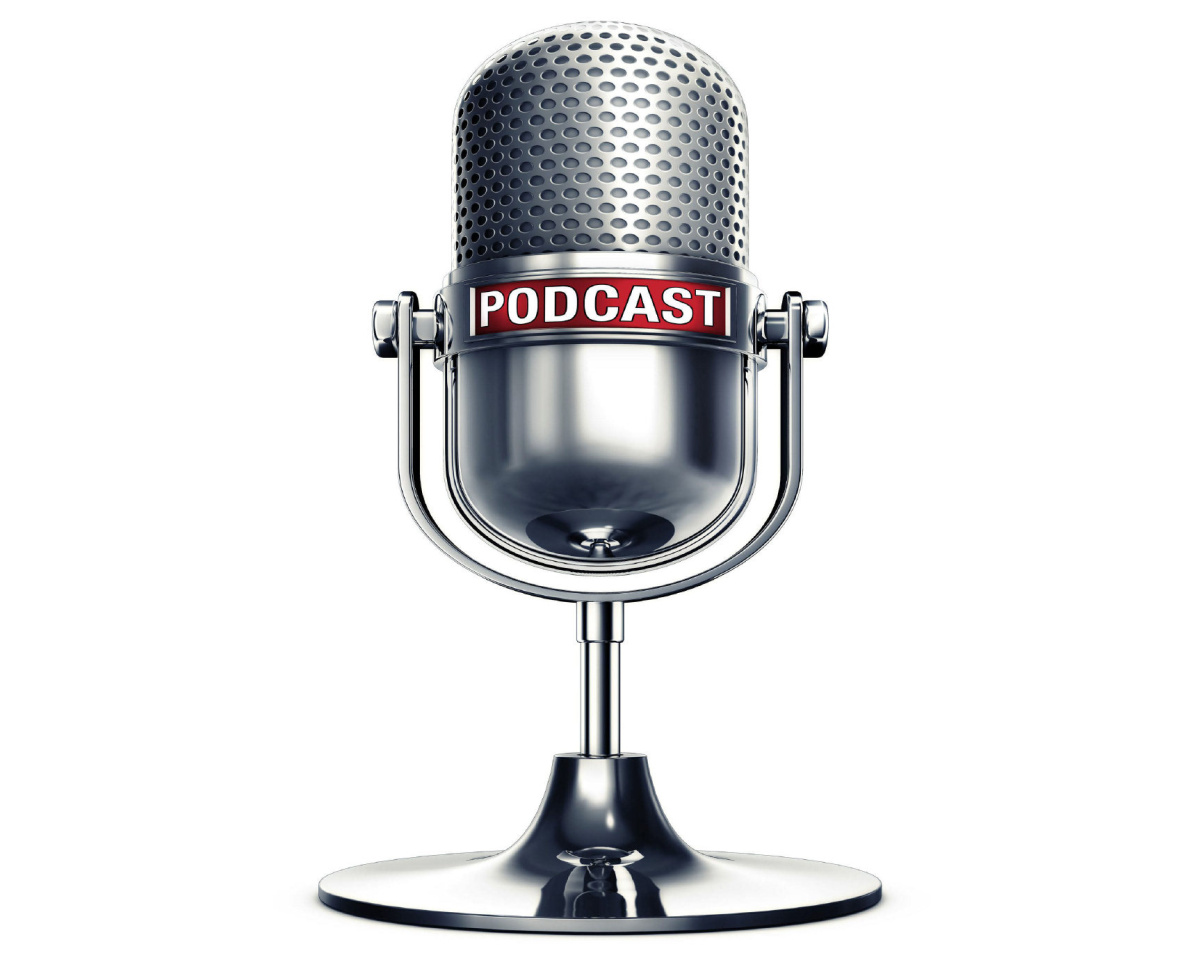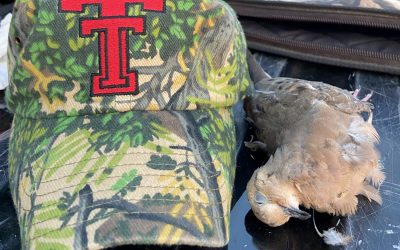 In this episode Corn Bandit discusses dove the current dove season and how they did on opening weekend. Don't forget to fill your feeders with corn from your local feed store, enjoy! https://youtu.be/IgpLoRWGP7I Stock media provided by Artmuns / Pond5
In this episode we discuss an article detailing the explosion of the deer population in the northeast specifically in the urban areas. How cool would it be to be a hired gun to cull them? We then discuss Texas Parks & Wildlife's Hunt Texas August 2021 email...
We want to hear from you!
Do you have a hunting question or a comment about anything we've talked about on the podcast? If so, you can email us HERE or better yet you can now record your message below via your phone or computer and we'll play and discuss it on a future episode.
No holds barred. Let's hear from you!
Do you have a hunting related product or service that you'd like our listeners to hear about?
If so, contact us as we'd love to help!