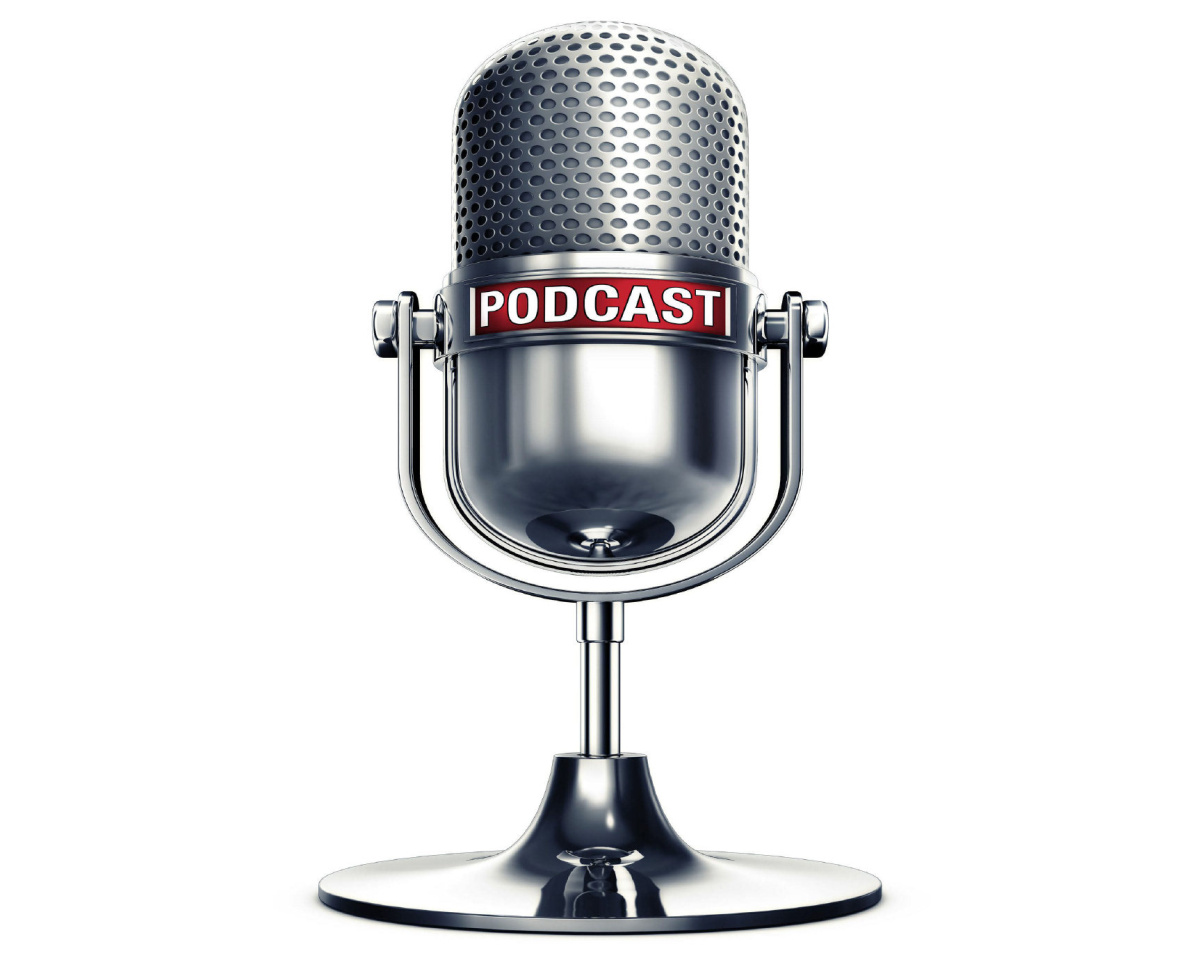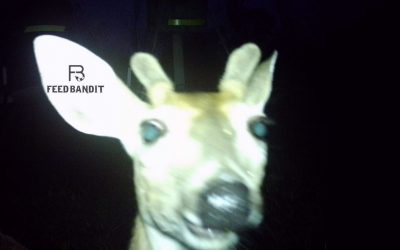 In this episode Corn Bandit walks us through the results of the latest deer protein test. This time we compared Double Down to West Feeds in a much different scenario and some interesting lessons were learned. Check out our detailed blog about the test here:...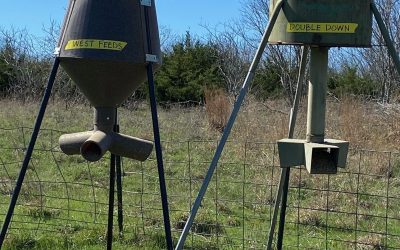 El Bandido returns! And Corn Bandit discusses a new protein feed trial that is sure to shake up hunting. Enjoy! https://youtu.be/muYYVJGzRo0 Stock media provided by Artmuns / Pond5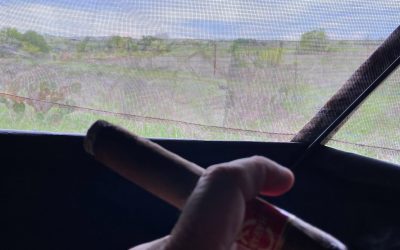 In this episode, Corn Bandit continues talkin' Texas turkey and this time focuses on Calls and what/how to use them as well as how he ensures finding location success. As always, let us know your thoughts. We'd love to hear from you. Support your local feed store!...
We want to hear from you!
Do you have a hunting question or a comment about anything we've talked about on the podcast? If so, you can email us HERE or better yet you can now record your message below via your phone or computer and we'll play and discuss it on a future episode.
No holds barred. Let's hear from you!
Do you have a hunting related product or service that you'd like our listeners to hear about?
If so, contact us as we'd love to help!