WE'LL FIND YOUR FEED
Do you need a quick and easy way to find the hunting feed and supplies you need, when and where you need them?
Don't waste any more precious time and check out our supplier search to find convenient suppliers near you!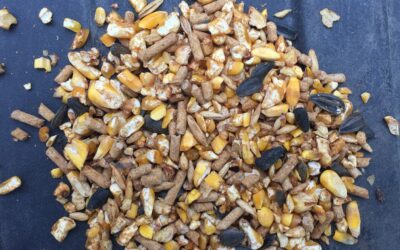 Now that you've got The Basics of Using Deer Feed and The Basics of Using Deer Feeders down like an amateur "pro" let us discuss in more detail supplemental feeding, why we do it, what and how much to do it, when to do it and how to have a little extra fun while doing...
read more
SUPPLIER SIGN UP
If you are a supplier or manufacturer of feed, blinds, feeders or other hunting products and services and would like to advertise your products and services to our hunters, sign up below to create a free profile!