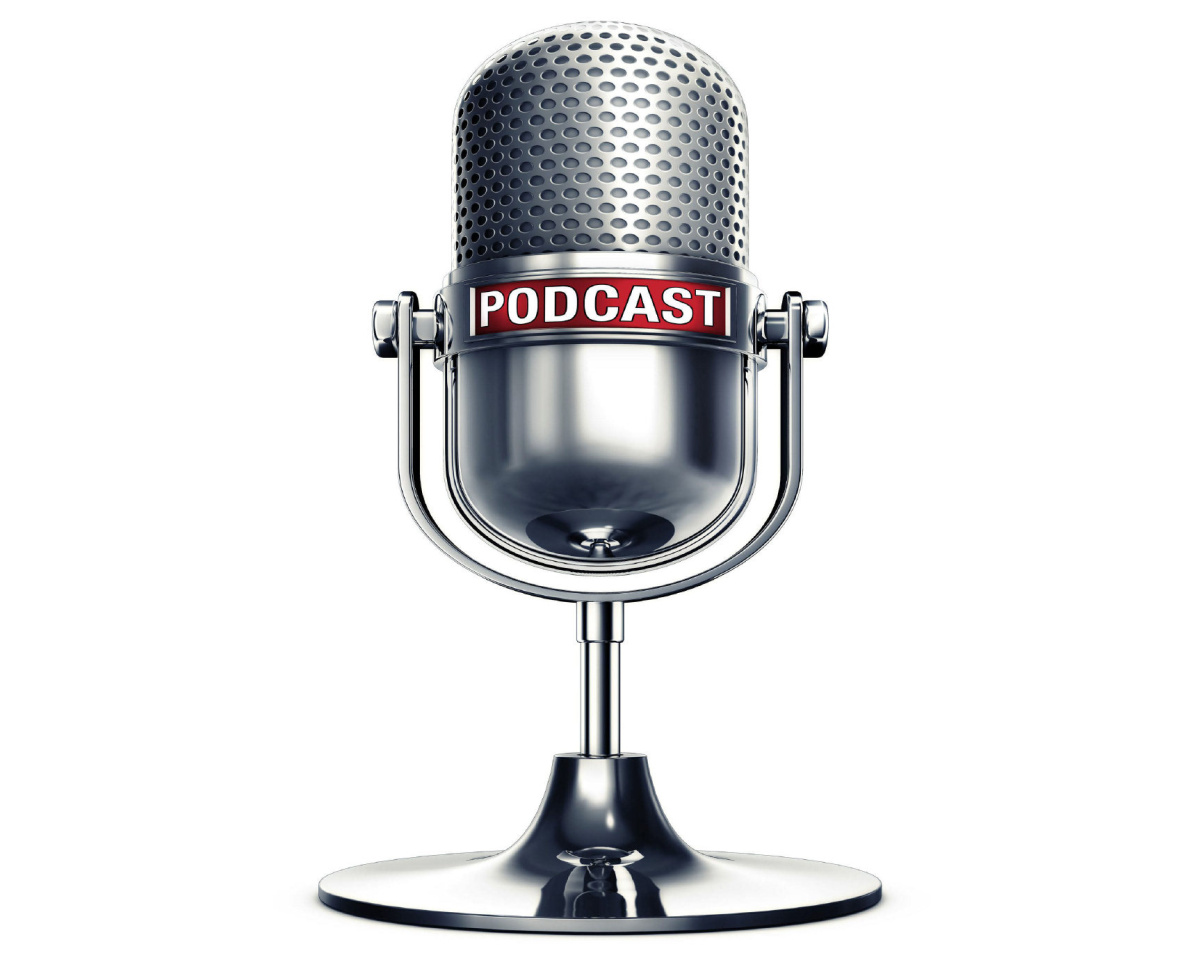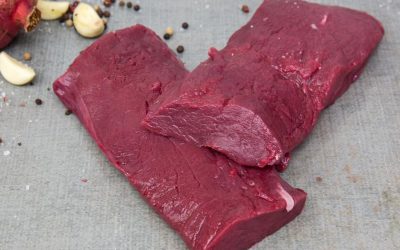 In this episode since we are getting closer to deer season we thought it would be good to have a refresher on some things starting with how we care for our venison. This is the beginning of a series that discusses one of those things that is not emphasized as much as...
We want to hear from you!
Do you have a hunting question or a comment about anything we've talked about on the podcast? If so, you can email us HERE or better yet you can now record your message below via your phone or computer and we'll play and discuss it on a future episode.
No holds barred. Let's hear from you!
Do you have a hunting related product or service that you'd like our listeners to hear about?
If so, contact us as we'd love to help!