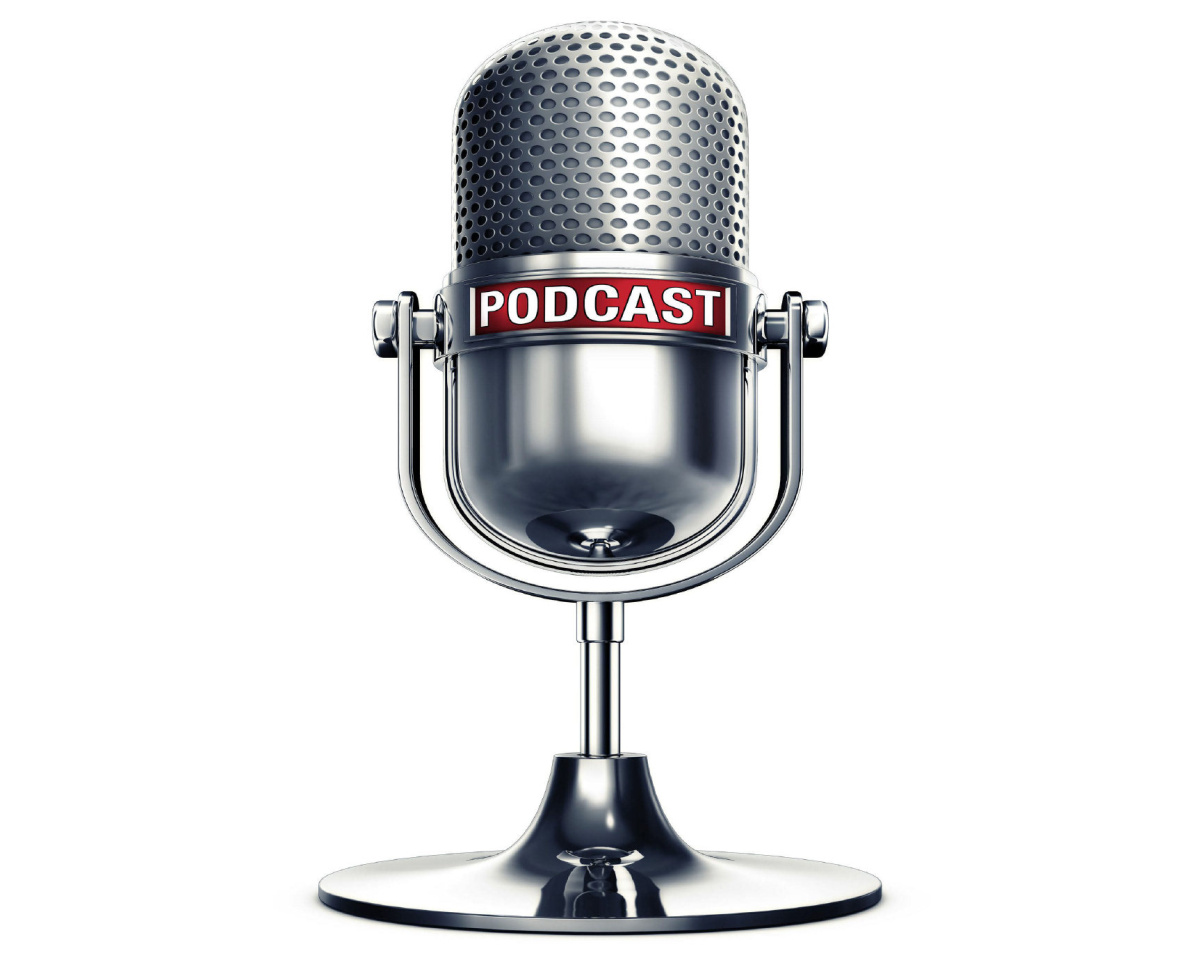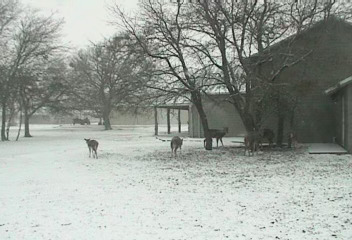 In this episode Corn Bandit talks about the crazy freezing weather we've had down here in Texas and how some of the wildlife has been faring. It's been a while since we've had weather like this, in fact neither Corn Bandit nor El Bandido have seen it in their 40 years...
We want to hear from you!
Do you have a hunting question or a comment about anything we've talked about on the podcast? If so, you can email us HERE or better yet you can now record your message below via your phone or computer and we'll play and discuss it on a future episode.
No holds barred. Let's hear from you!
Do you have a hunting related product or service that you'd like our listeners to hear about?
If so, contact us as we'd love to help!