Helpful Articles & Product Reviews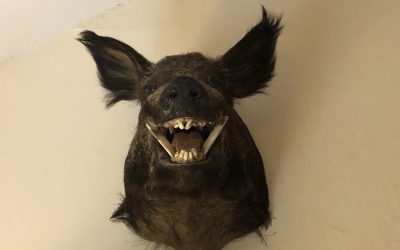 Every harvest is a trophy but it's just not financially feasible to put every harvest on the wall. Not only is the taxidermy work expensive but adding more wall space to your home isn't cheap either! All of this being said, most folks tend to put the harvests they are...
read more
Join the hunt and get killer hunting deals, tips and tricks delivered straight to your inbox.