Helpful Articles & Product Reviews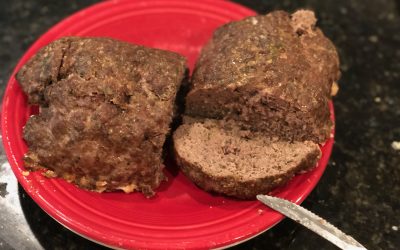 Meatloaf. It's as American as apple pie. Kids seem to dread it while adults fall back on it as a comfort food. Either way, be it yay or nay, meatloaf is here to stay! We are often asked by our followers for new venison cooking ideas. Our standard answer is whatever...
read more
Join the hunt and get killer hunting deals, tips and tricks delivered straight to your inbox.