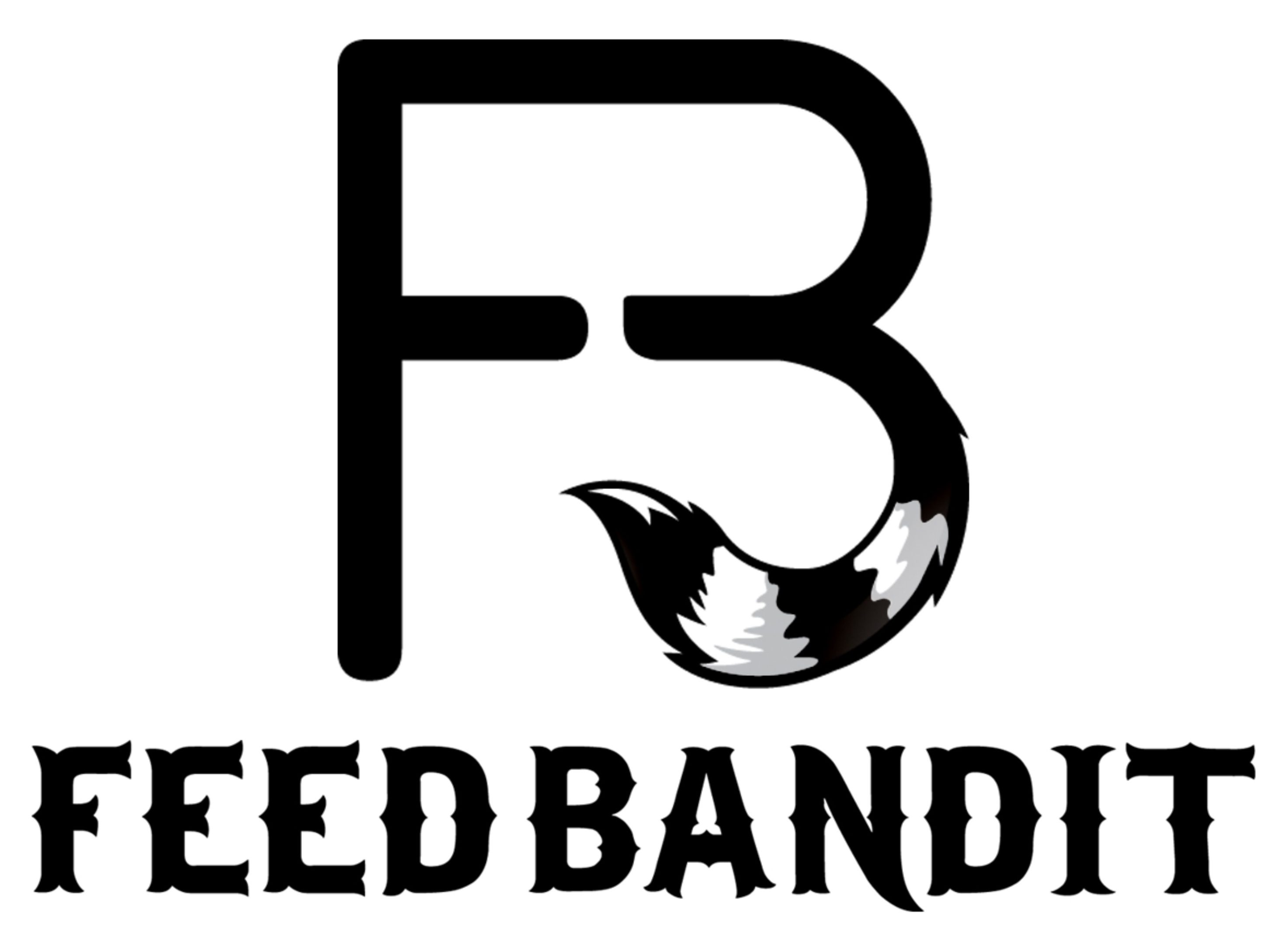 We talk all things hunting with amazing hunters and innovative hunting businesses.
We'll talk with the local and small businesses that focus on quality, service and dedication to the hunter and want nothing more than to be a small part of your next amazing hunting experience.
Listen along as we also talk with many of the hunters you know and love as well as sprinkle in a few entertaining episodes about our own fun hunting experiences.
You're invited to listen along and join the hunt!