WE'LL FIND YOUR FEED
Do you need a quick and easy way to find the hunting feed and supplies you need, when and where you need them?
Don't waste any more precious time and check out our supplier search to find convenient suppliers near you!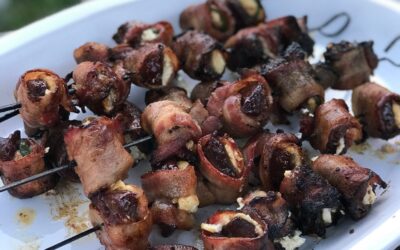 The Feed Bandit Bacon Wrapped Venison Backstrap or Deer Poppers is one of our favorite ways to enjoy our whitetail venison.  It is an easy meal to prepare and cook and it is always  a hit with our entire family (yes even the "I don't like venison" crowd). We like to...
read more
SUPPLIER SIGN UP
If you are a supplier or manufacturer of feed, blinds, feeders or other hunting products and services and would like to advertise your products and services to our hunters, sign up below to create a free profile!