The Best Online Platform For Serious Game Hunters To Find Awesome New & Innovative Hunting Products & Services
Support local and small businesses and get access to hunting products & services not typically offered through the traditional big box hunting stores.
118 Killer Deer, Dove, Duck and Turkey Hunting Tips & Tricks
Don't Look Up...
Did you know that ducks can see incredibly well? Looking up at circling ducks is like shining a spotlight at them! It sounds funny but go outside and practice looking up with your eyes and not your head. Your bird dog will thank you.
Grab our e-guide and get more tips & tricks like this as our free gift to you when you join our community!
Helpful Articles & Product Reviews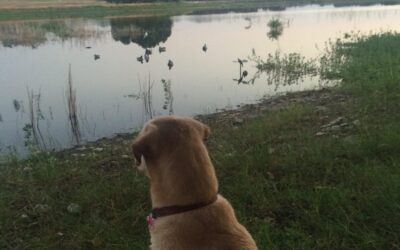 Duck hunting is a fun and rewarding hunt and there's nothing like getting that beautiful duck to add to your trophy rack. But to truly have fun and be successful there are a few things to keep in mind when heading out to the field. This is list is a combination of...
read more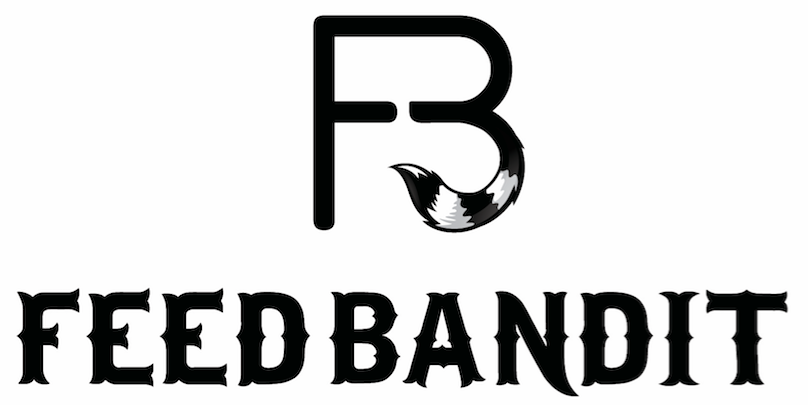 We Are The Best Online Platform For Serious Game Hunters To Find Awesome New & Innovative Hunting Products & Services