Want special access to new and innovative hunting gear?
We are in the process of putting together an exclusive collection of small businesses and entrepreneurs in the hunting space to bring our community the best, newest and most innovative products available.  Limited access will be granted through our email list so be sure to join the hunt!
When you join below you will get our free e-book: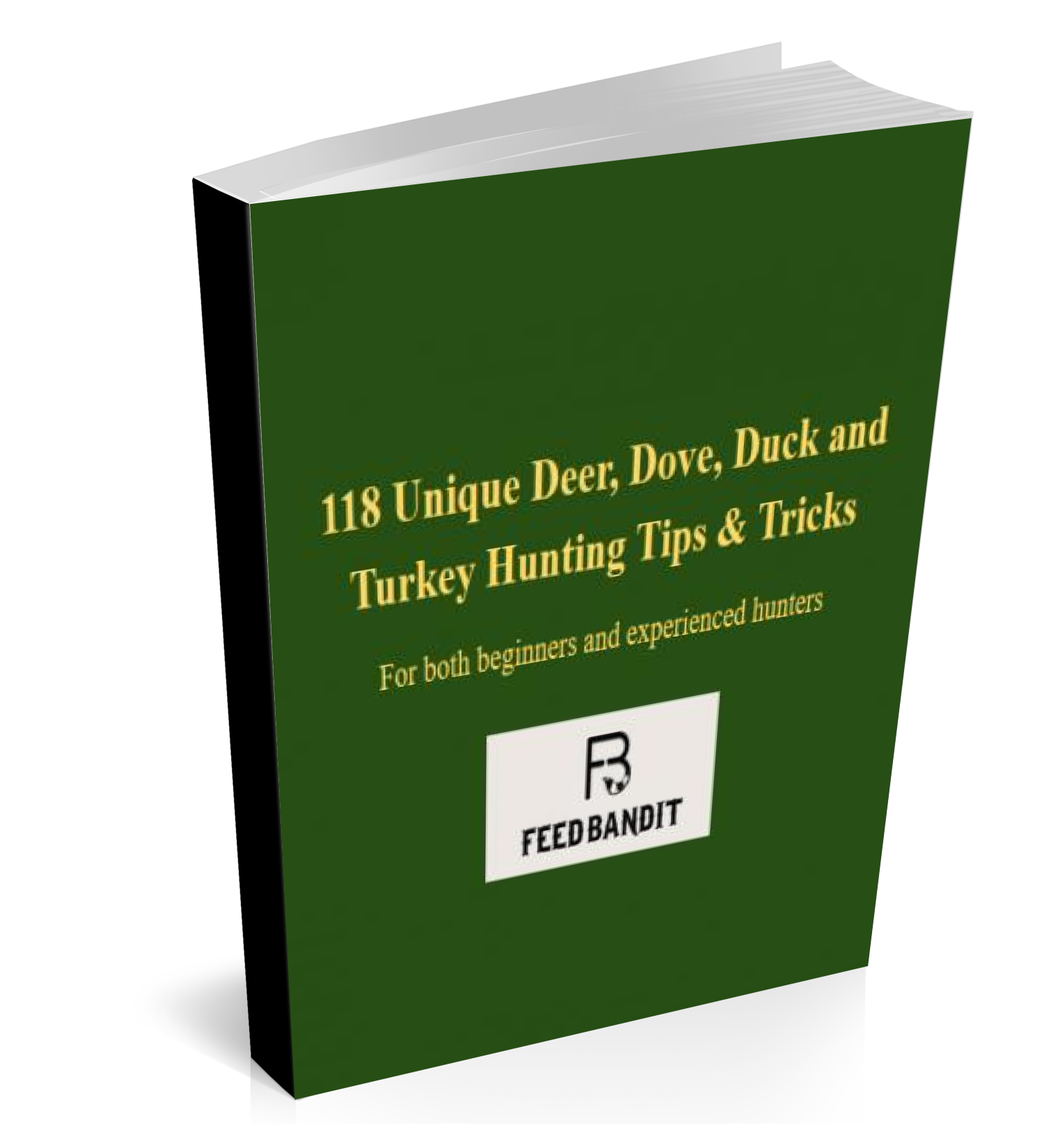 118 Unique Deer, Dove, Duck and Turkey Hunting Tips & Tricks
for both beginning and experienced hunters
You'll also receive hunting news, tips, supplier giveaways, gear promotions and much more!