Join The Best Online Platform For Serious Game Hunters To Find Awesome New & Innovative Hunting Products & Services
Helpful Articles & Product Reviews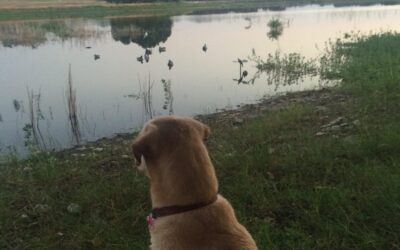 Duck hunting is a fun and rewarding hunt and there's nothing like getting that beautiful duck to add to your trophy rack. But to truly have fun and be successful there are a few things to keep in mind when heading out to the field. This is list is a combination of...
read more
118 Killer Deer, Dove, Duck and Turkey Hunting Tips & Tricks
Don't Look Up...
Did you know that ducks can see incredibly well? Looking up at circling ducks is like shining a spotlight at them! It sounds funny but go outside and practice looking up with your eyes and not your head. Your bird dog will thank you.
Grab our e-book and get more tips & tricks like this as our free gift to you when you join our community!
Try out our new supplier search currently in beta testing!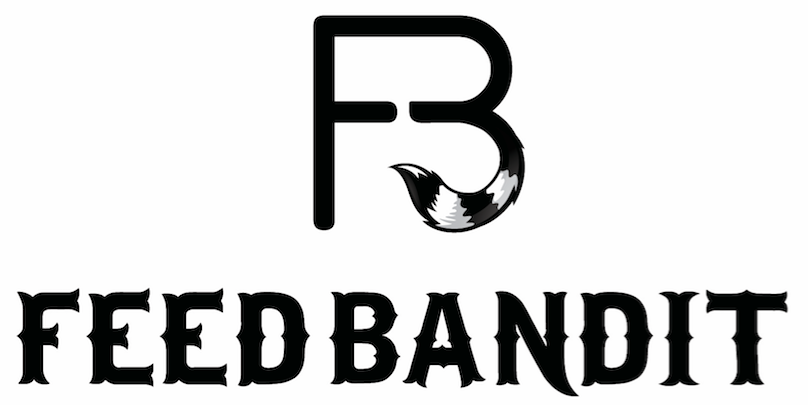 We Are The Best Online Platform For Serious Game Hunters To Find Awesome New & Innovative Hunting Products & Services