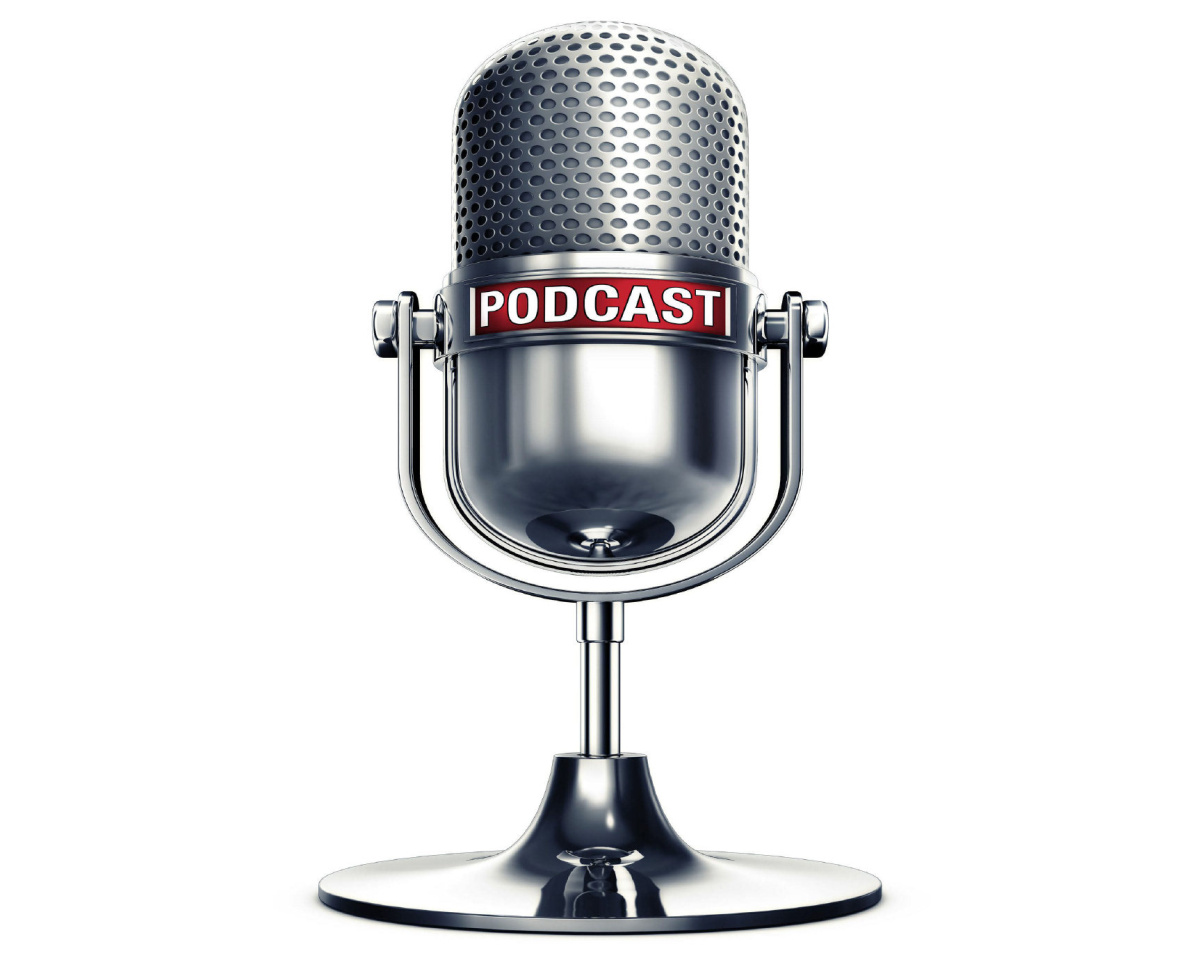 In this episode Corn Bandit comments on an article he found about Waterfowl and learns some interesting new stuff that could help us all out in the field. Enjoy! https://youtu.be/VNBWZX-kNVM Stock media provided by Artmuns / Pond5
As you know we've been harping on how now is the time to get out and do the work needed to prepare for the coming fall season and we imagine for some of you that means re-vamping your blinds. They've been sitting out there getting hammered throughout the up and down...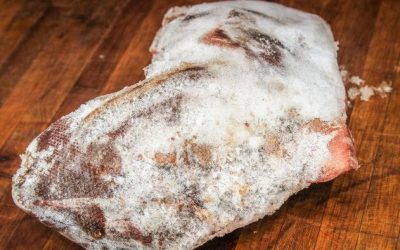 In this episode Jimmy rides solo and discussed an article he ran across at Realtree about the venison in your freezer and some interesting ideas around that dreaded freezer burn that no doubt we've all experienced. We work too hard doing all the things we need to do...
We want to hear from you!
Do you have a hunting question or a comment about anything we've talked about on the podcast? If so, you can email us HERE or better yet you can now record your message below via your phone or computer and we'll play and discuss it on a future episode.
No holds barred. Let's hear from you!
Do you have a hunting related product or service that you'd like our listeners to hear about?
If so, contact us as we'd love to help!