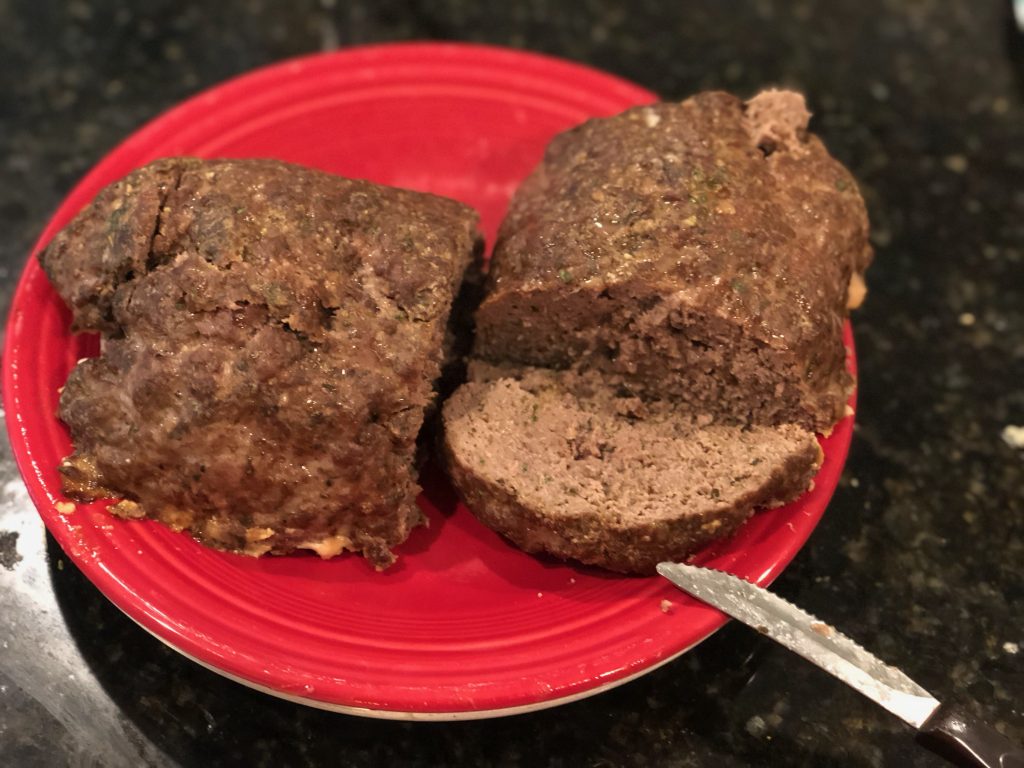 Meatloaf.
It's as American as apple pie.
Kids seem to dread it while adults fall back on it as a comfort food. Either way, be it yay or nay, meatloaf is here to stay!
We are often asked by our followers for new venison cooking ideas. Our standard answer is whatever you make with beef and pork you can make with venison as well.
Meatloaf is definitely on my "common uses of venison list". Here is how we do it!
Venison Meatloaf Ingredients
2 pounds of ground venison
Italian bread crumbs
Dried basil
Dried parsley
Garlic salt
2 eggs
I LOVE fresh garlic but didn't have time
Venison Meatloaf Making Equipment
Greased, foil-lined pan
Mixing bowl
2 hands for mixing!
Oven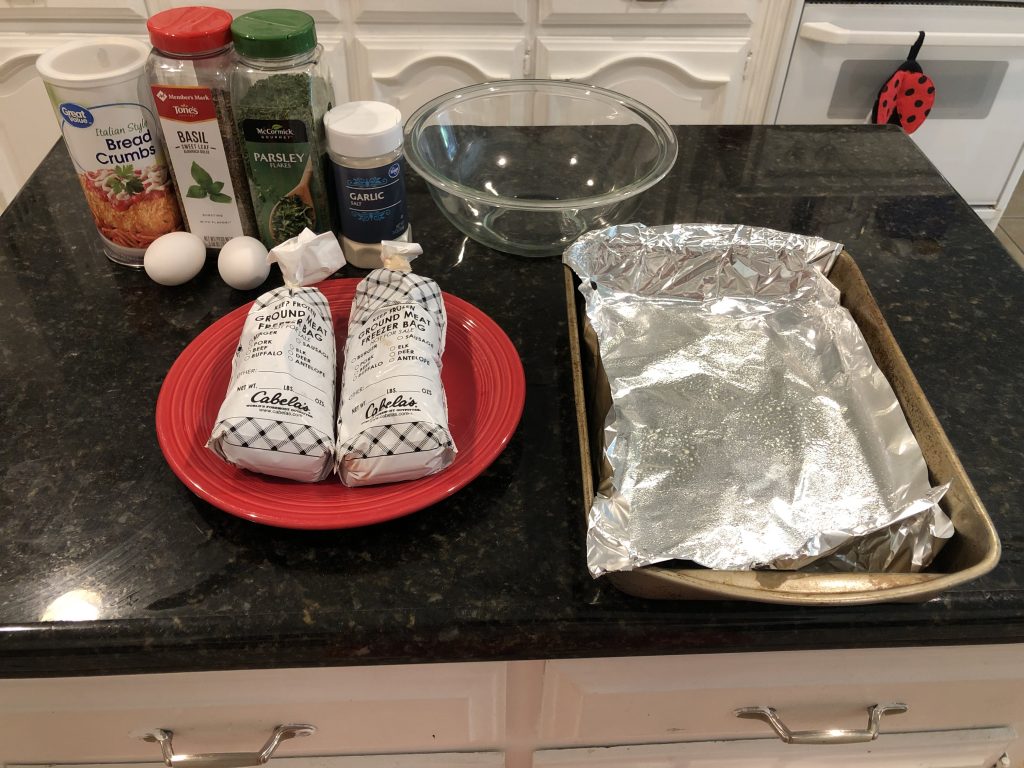 Take your mixing bowl and put your ground venison with the two cracked eggs in the bowl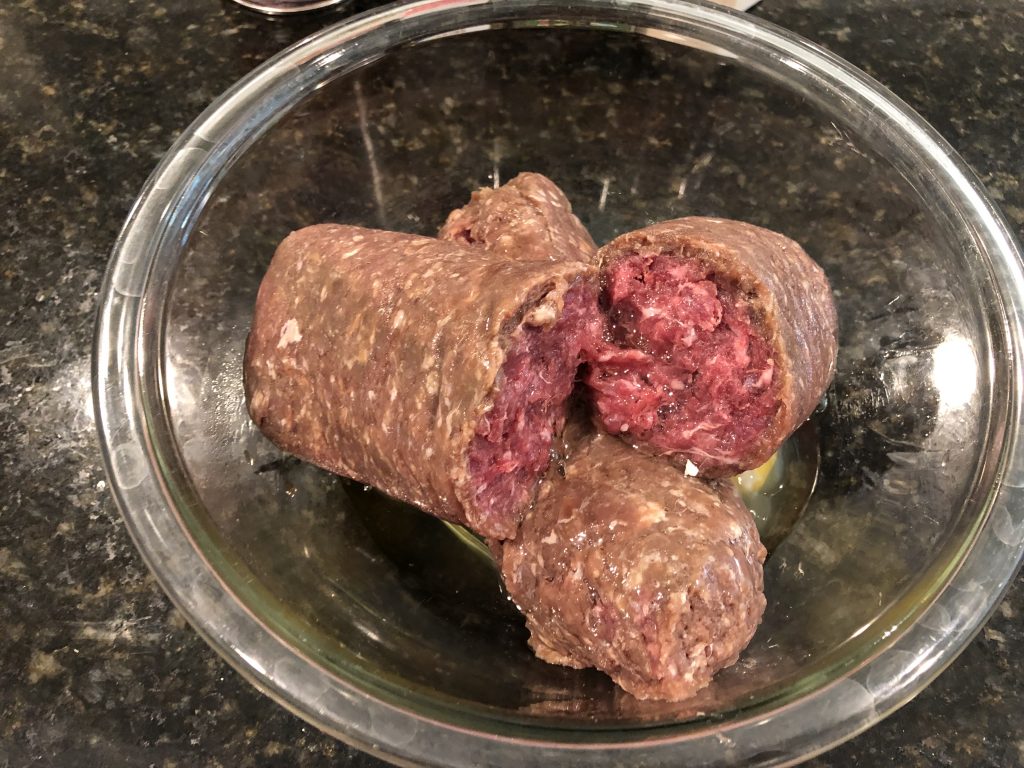 Next, pour your basil, parsley, bread crumbs and garlic salt into the mixing bowl.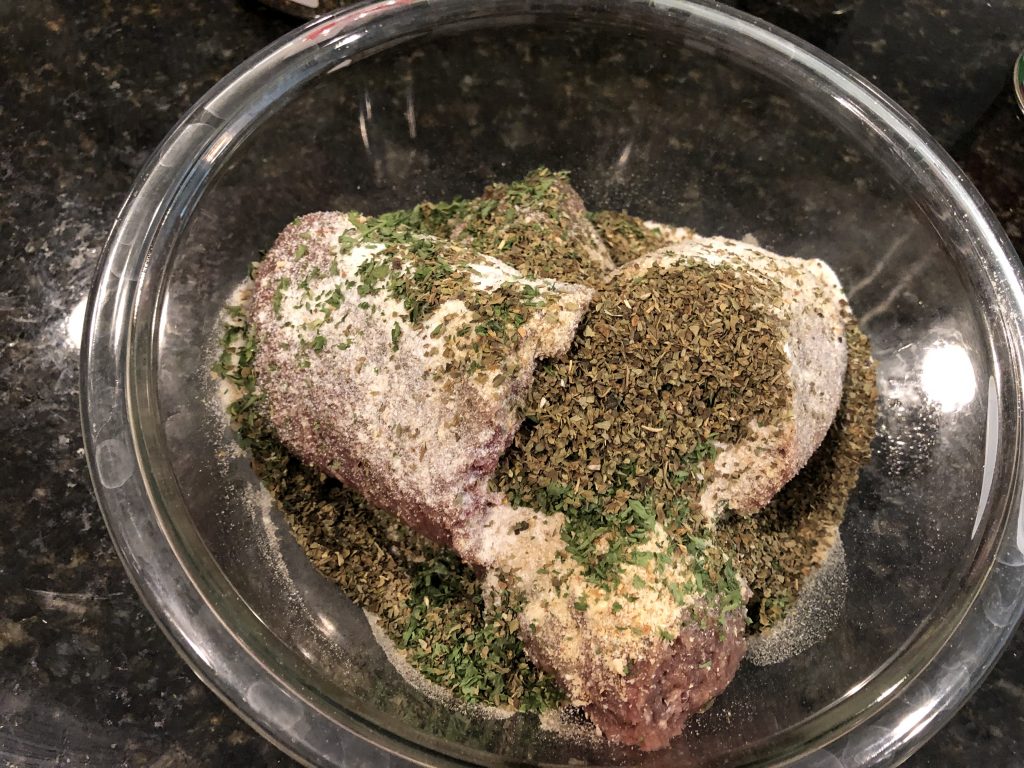 You really cannot go too heavy on any of the ingredients besides the salt.
Give it a good mix with your hands!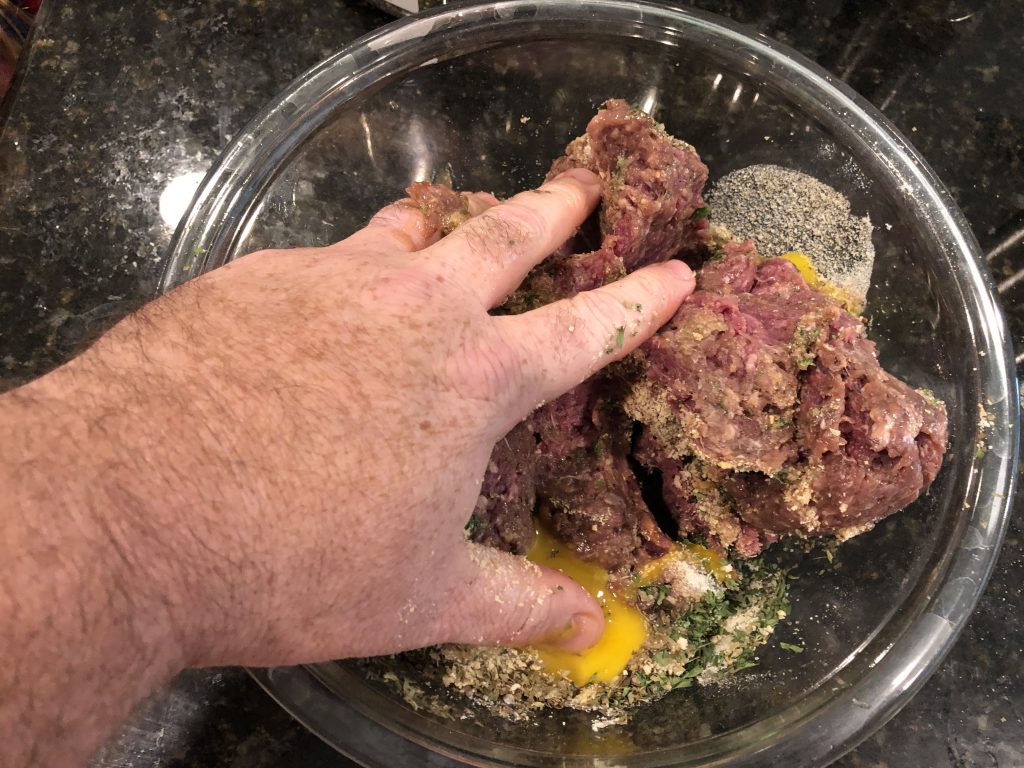 Watch for clumping. This is why you use your hand. It is better for breaking it all up.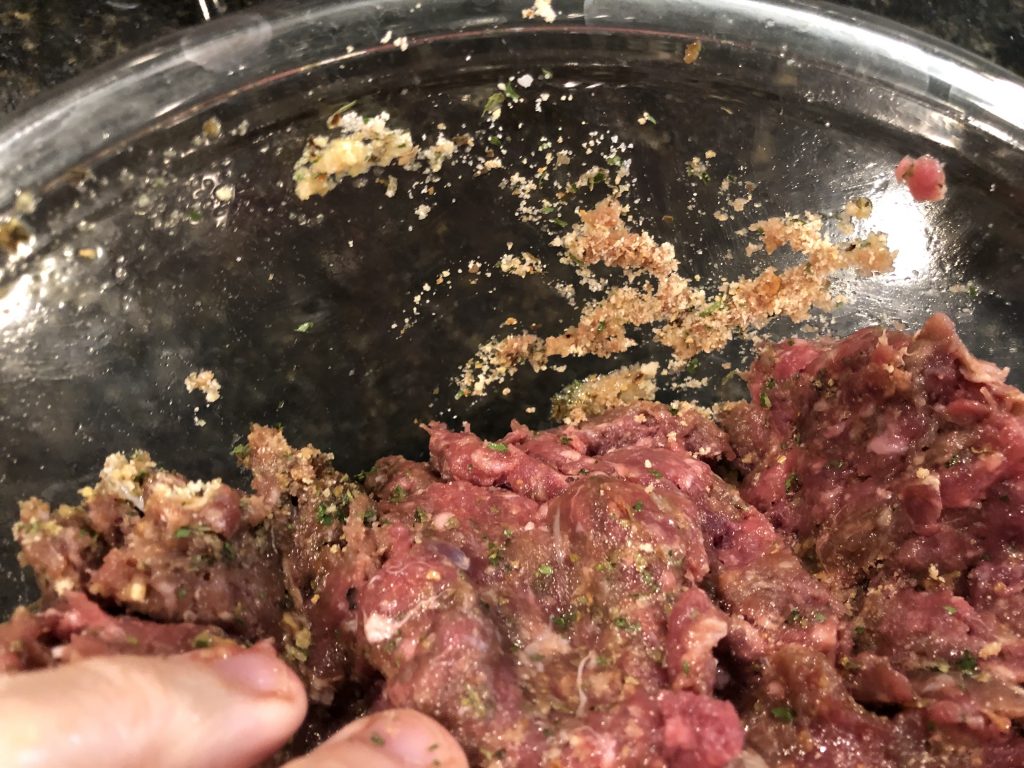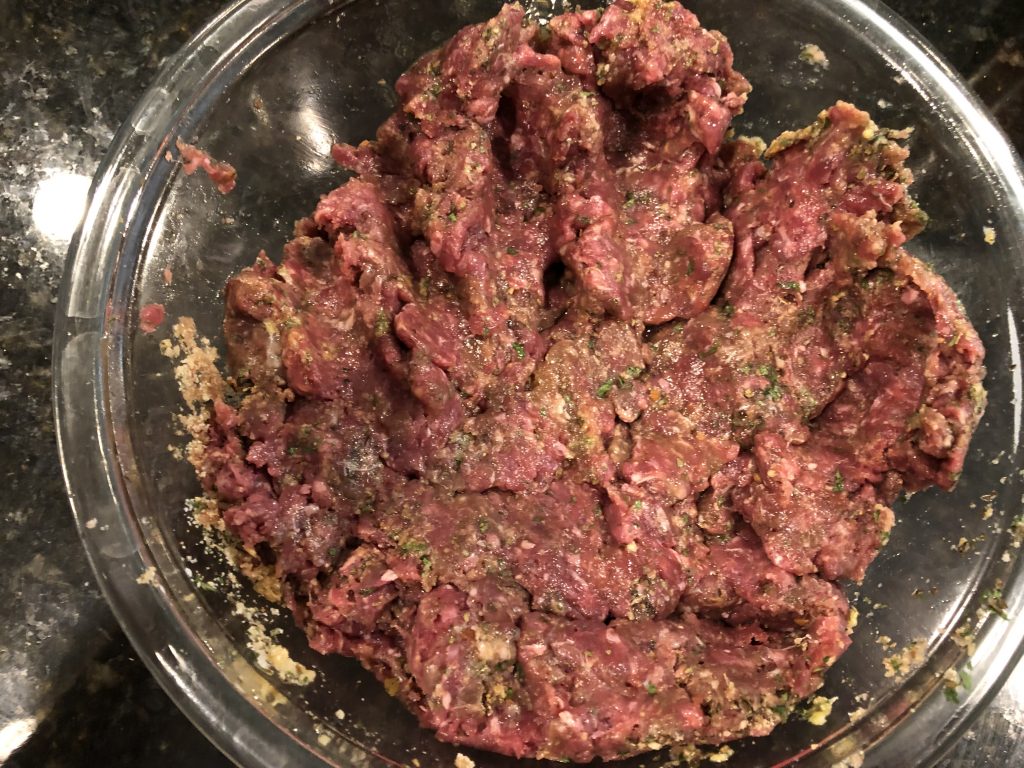 OK, so we mixed it up but can you see the shiny reflection off of the meat? This means it is still too wet.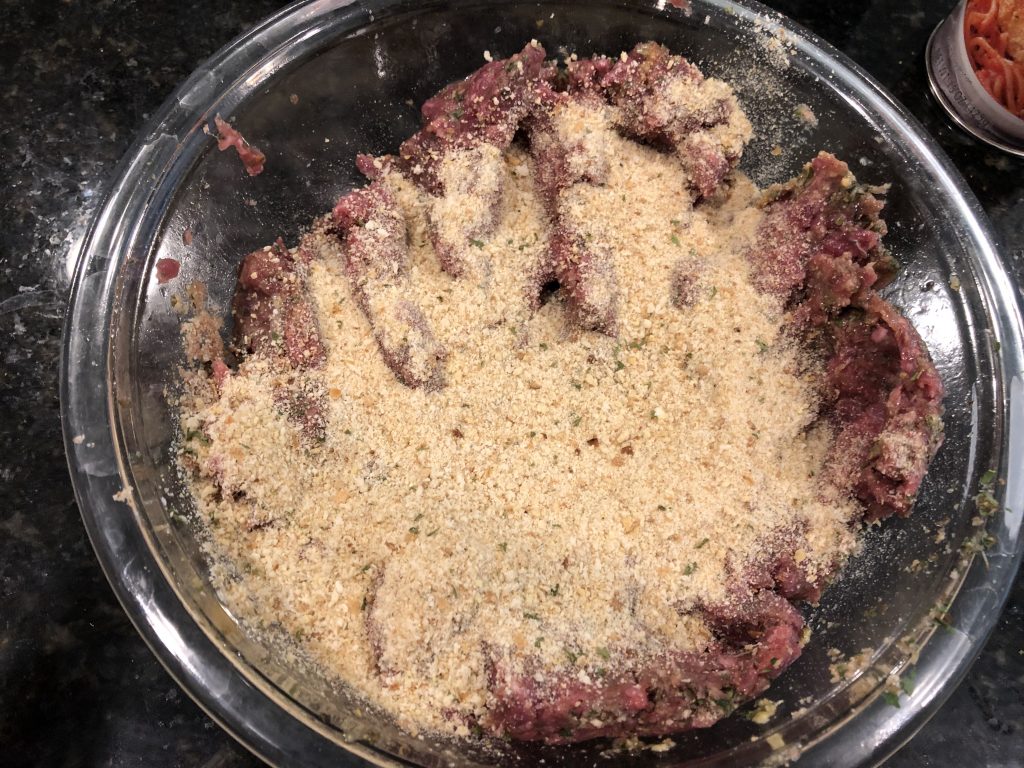 So, add some more bread crumbs and hand mix again!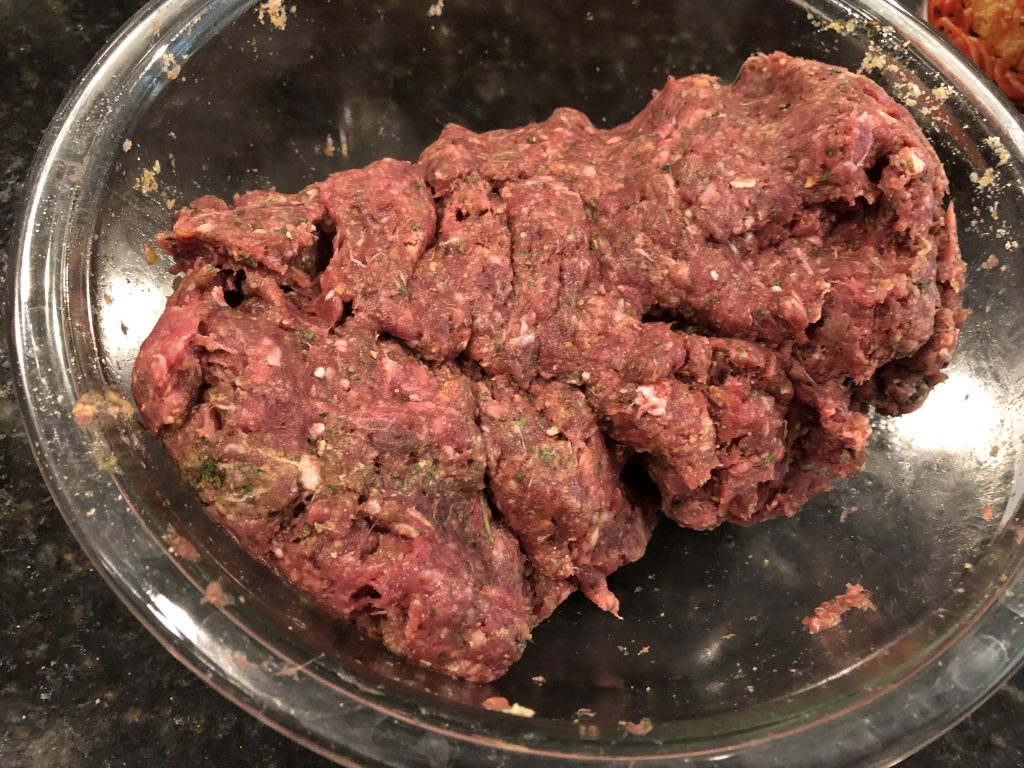 Much better! Almost done.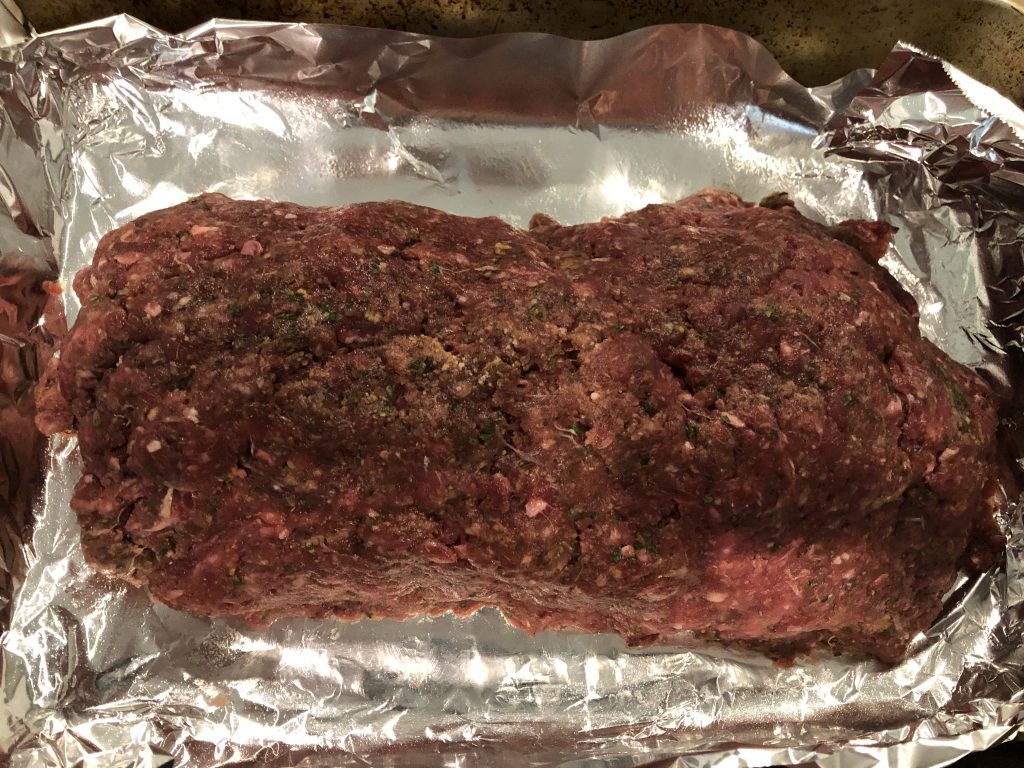 Form it into a loaf on the pan and bake it for 45 minutes or so at 350.
Remember, venison gets dry and quick so watch it!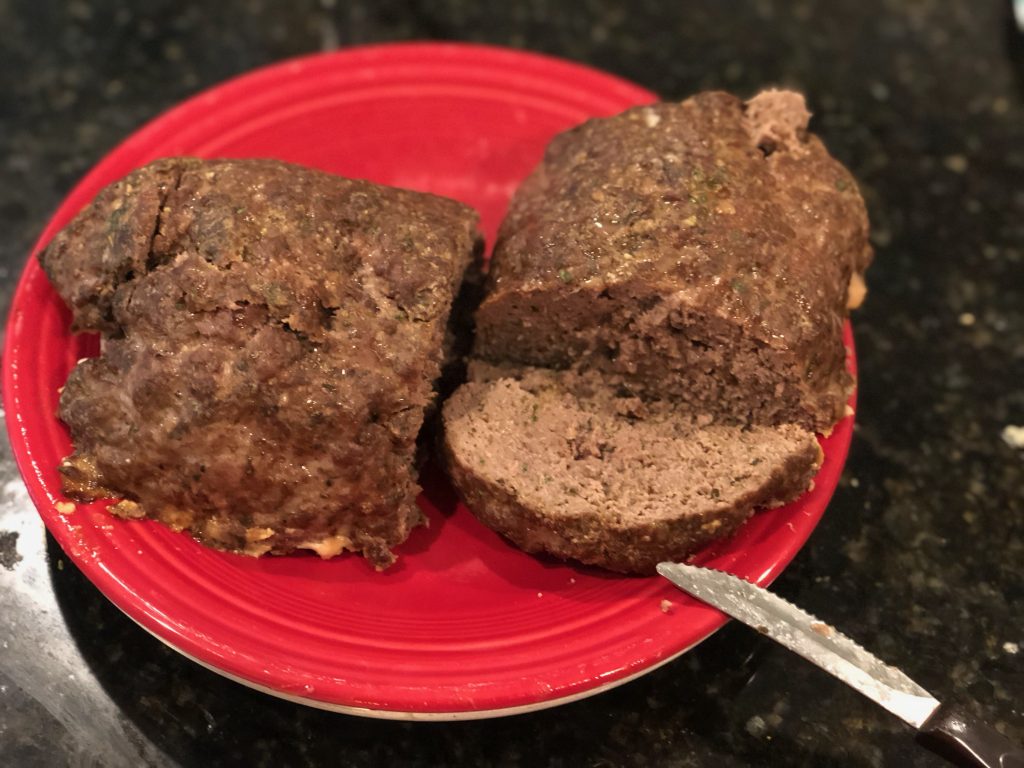 Yes sir, fantastic!
Enjoy!