Podcast: Play in new window | Download
Subscribe: Apple Podcasts | Android | RSS | More
If you have a cooler and you like to keep things cold in that cooler or if you clean animals and put your meat in your cooler after your harvest then you definitely want to listen to this episode.
No telling how many bags of ice we've gone through in our lives but now we've finally found a very economical and no brainer way to not only prolong the life of that ice but to preserve your harvest the best way possible.
The meat of many harvests unfortunately ends up being spoiled or tasting entirely too gamey for most people and especially non-hunters to eat. Much of that problem is due to heat and moisture. (Don't miss Steve's article, the "Silent Secret", about how heat, moisture and bacteria affect your meat: http://trophybagkooler.com/silentsecret.html)
Those two factors can be easily mitigated and your harvested meat preserved by using the Kooler products we discuss in this episode with Steve Glass, the owner and inventor of the KoolerGel line of products (https://koolergel.com/ & http://trophybagkooler.com/) which include KoolerGel, Kooler Kube, the ComboKooler and the Trophy Bag Kooler.
Enjoy!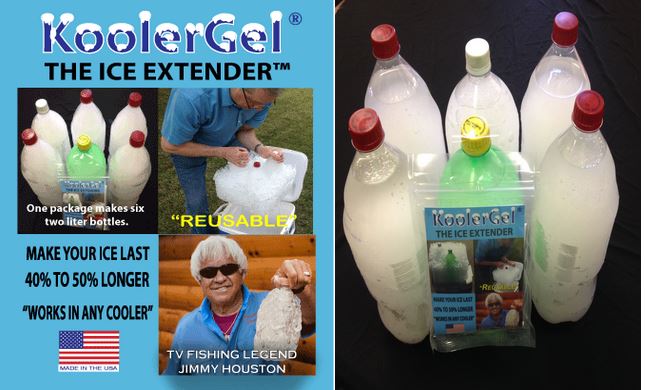 Check out the Kooler products at his websites: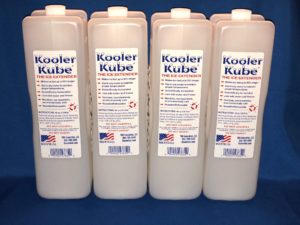 See other videos at his YouTube page: https://www.youtube.com/user/trophybagkooler.