Podcast: Play in new window | Download
Subscribe: Apple Podcasts | RSS | More
Be sure to check out The Hunter Sight Store at https://www.thehuntersightstore.com/ where listeners can get 10% off any purchase through July 23, 2019 with code THS10!
In this episode we speak with Bryce Stone, founder and creator of The Hunter Sight (https://thehuntersight.com/).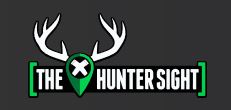 The Hunter Sight is a website where hunters can record, organize, plan, scout, and share all their hunting activities, while gaining access to this information simply by logging in from any device, anywhere they have internet access.
In addition there is a group management feature, called 'Hunt Clubs' where each member can create or join various groups where they can interact, engage, and share information they choose to share among their friends, family, lease members, clients, neighbors, or organizations they belong too.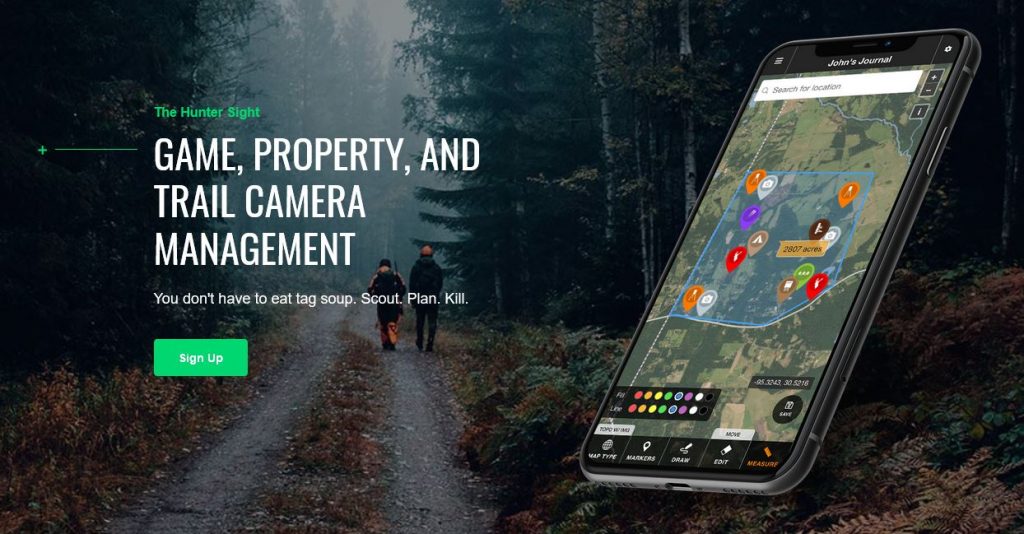 There is so much more you can do at The Hunter Sight so we encourage you to head on over there and check it out!