Podcast: Play in new window | Download
Subscribe: Apple Podcasts | RSS | More
In this episode we speak with Michael Haby, the founder and owner of Orange Corn Company (www.orangecorncompany.com). Michael had been hunting for years in an orange grove when one day the light bulb went off as he was watching a deer devour an orange he had discarded from his blind.
Orange Corn was born and today the deer can't get enough of this addictive supplement! You can buy corn grown on his property already treated with his trophy attracting Trailpheez feeder mix or Trailpheez bags by themselves to treat your own feed. Check them out at www.orangecorncompany.com.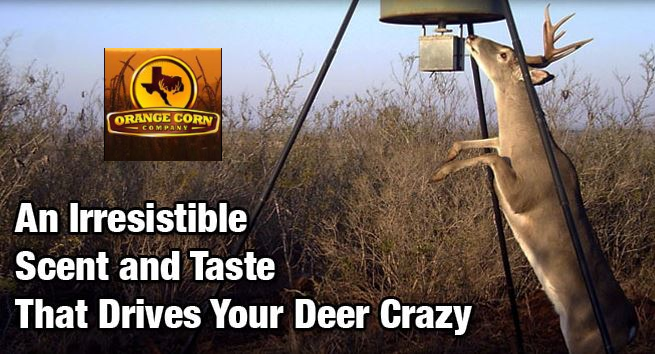 Michael is a farmer by passion and trade and we also get into hogs and the damage they do to crops. It's unreal. So tune in and learn about Orange Corn and how it can Level Up Your Hunting Game & Gear!