Podcast: Play in new window | Download
Subscribe: Apple Podcasts | RSS | More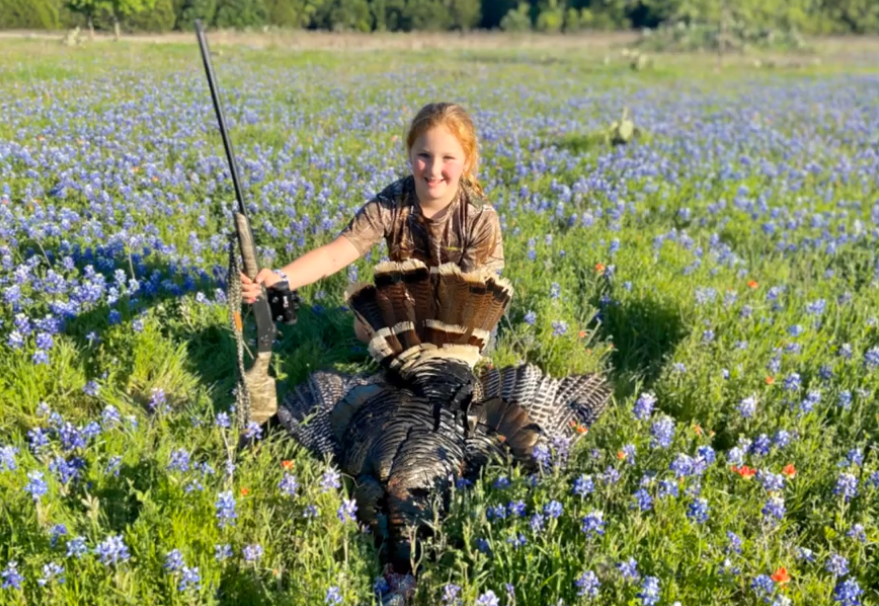 In this episode we conclude our youth turkey hunting series with a great success! Corn Bandit was able to guide his daughter to harvest her first turkey.
Everything came together in this hunt and there was even some other unexpected visitors that miraculously didn't ruin the hunt. Amazingly enough the turkey's gobbling actually scared them off! Too bad they weren't going after them as well.
Corn Bandit with his special guest, the new huntress, recount their whole hunt and he rounds out the episode with some lessons learned. One in particular about jakes actually intimidating toms. Could it be so? Tune in to find out.
Congratulations Abby on your turkey!!! Check out the great video below.
Enjoy!
Stock media provided by Artmuns / Pond5