Podcast: Play in new window | Download
Subscribe: Apple Podcasts | RSS | More
In this episode we are starting a new series we'll call "Campfire Stories" where we'll recount some of the most interesting and exciting hunting stories we've read or heard. In this one we start with a story called "A Bearded Legend" from the book, The Greatest Hunting Stories Ever Told.
This is one we would consider to be a Turkey Odyssey rather than just a normal hunt. We invite you to pull up a chair, kick your feet back with your favorite beverage and have a listen.
As always let us know what you think and don't forget to leave us a voicemail with any comments or questions. Enjoy!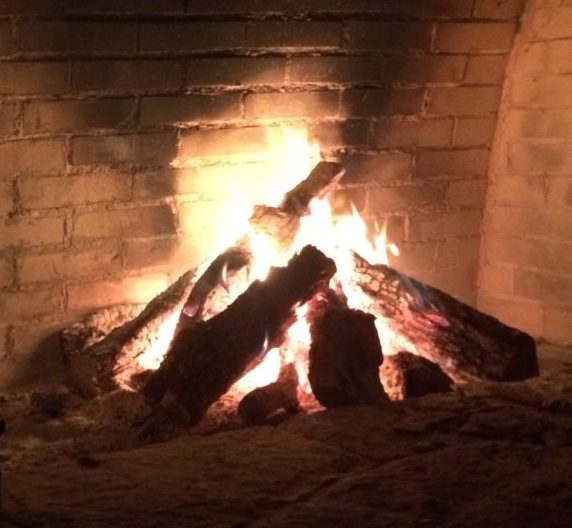 Stock media provided by Artmuns / Pond5