Helpful Articles & Product Reviews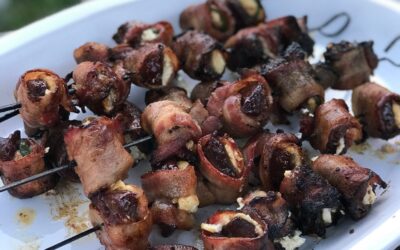 The Feed Bandit Bacon Wrapped Venison Backstrap or Deer Poppers is one of our favorite ways to enjoy our whitetail venison.  It is an easy meal to prepare and cook and it is always a hit with our entire family (yes even the "I don't like venison" crowd). We like to...
read more
Join the hunt and get killer hunting deals, tips and tricks delivered straight to your inbox.