Helpful Articles & Product Reviews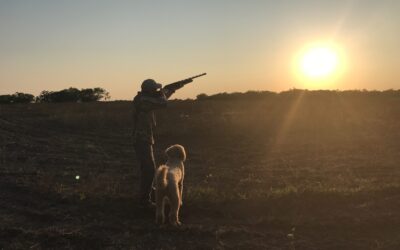 Dove hunting is one of the most fun and rewarding hunts there is. There's nothing like the challenge and thrill of getting your limit of a bird that can change direction on a dime causing you to miss and humbling you in the process. But to truly have fun and be successful there are a few things to keep in mind when heading out to the field.
read more
Join the hunt to get killer hunting tips & tricks delivered straight to your inbox
(you'll also get access to exclusive deals on innovative hunting gear & services).